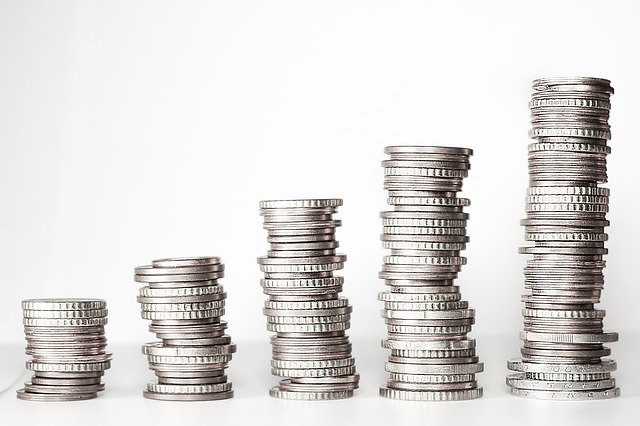 Circle's USD Coin (USDC) saw its market cap hitting a high of $577 million on March 15 as prices for Bitcoin and a majority of Altcoins were sent tumbling down in a severe crypto market bloodbath not seen in the past year. According to CoinTelegraph and Coin360, the stablecoin saw more than 5.5% gain in market cap when Bitcoin hit its lowest on Friday before seeing a sharp decline. On March 14, it saw an even larger spike of 7.66% to reach its record high.
Circle launched USDC in October 2018 under CENTRE consortium in a collaboration between Circle and Coinbase. This is also Coinbase's first project involving a stablecoin, with the USDC being "100% collateralized by a corresponding USD held in accounts subject to regular public reporting of reserves".
"While not as exciting to see markets so crushed, it's still rewarding to see that this entirely new, entirely digital, blockchain-based monetary infrastructure is working," Jeremy Allaire, CEO of Circle, shared in several tweets. "Demand for internet dollars – digital, fast, global, secure, cheap to use – should increase significantly. People and businesses will want an architecture where they can make and receive payments with less counterparty risk and more security."
It is common practice for traders to swap their cryptocurrencies for stablecoins in times of market downturns. In the same period, leading stablecoin Tether (USDT) and even the Binance stablecoin (BUSD) experienced gains. USDT dominates the stablecoin market by far with a $4.3 billion market cap, but BUSD has made impressive leaps in progress as it reached a market cap of $100 million on March 10 over a short three month period.
You may also want to read: Binance Stablecoin Hits Market Cap of $100M; Competes with USDT