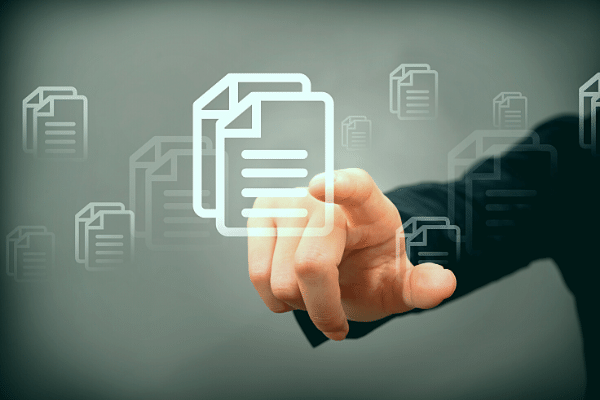 Californians will have the choice to obtain their private information via a blockchain-based distribution system following the passing of a new law making blockchain technology an essential part of state recordkeeping.
The state has been grappling with crypto proposals, and although politician Gavin Newsom denied a crypto licensing and regulation this week ( which is seen as a potential West Coast version of New York's BitLicense), he approved another one on Wednesday. 
This legislation mandates county records offices to authorise the utilization of blockchain technology and verifiable credentials.
The technology would be implemented in the transfer of birth, death, and marriage records, enabling the sending of PDFs instantly rather than through the standard postal service, which takes ten days.
Robert Hertzberg, a state senate of California, introduced legislation as a way to test blockchain technology in a crucial state governmental function.
"This secure and highly convenient process will allow the average person to access their vital records and shows California is still leading the way for innovation," said Hertzberg.
Hertzberg claimed that this is "not only a faster, cheaper, and more efficient delivery method, saving Californians both time and money, but it is also much more secure as blockchain is nearly impossible to hack."
Additionally, this week in the U.S. Senate, the Senate Homeland Security committee approved a bill establishing a governmental task force on digital verification. The proposal is intended to improve work efforts at the federal and state levels to create compatible, officially approved digital identities. The effort would enhance client convenience and increase security, according to the Bank Policy Institute.