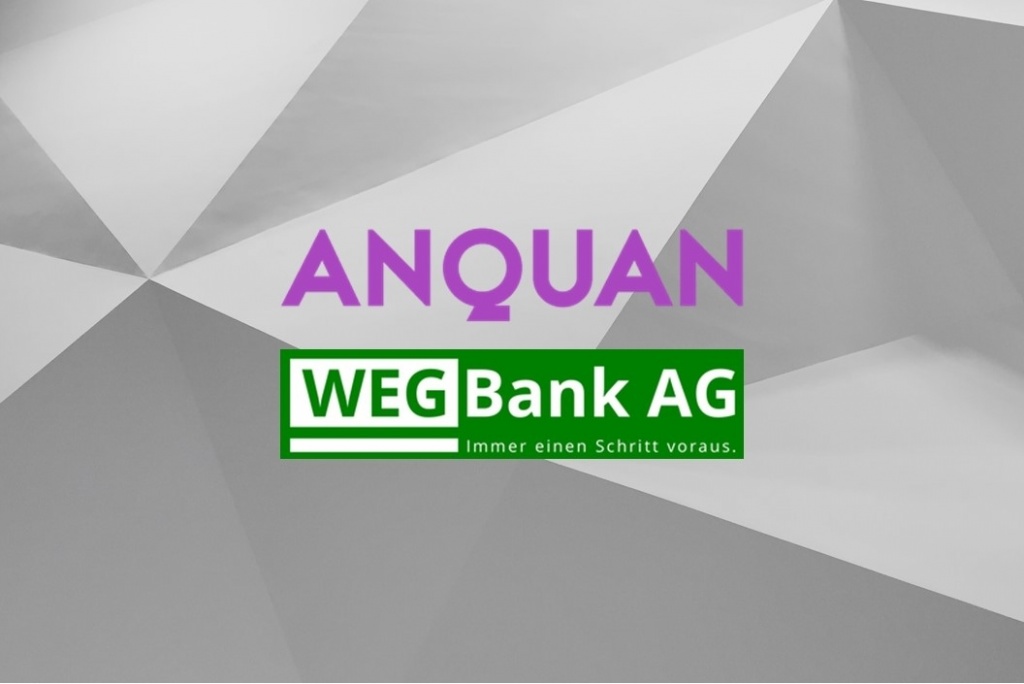 German Bank WEG announced its partnership with Anquan Capital, a Singapore-based tech accelerator which has helped to launch startups such as Anqlave, known for its blockchain cloud storage solution and Aqilliz, a marketing platform based on blockchain, to further boost blockchain adoption via joint projects in the future.
This move is part of WEG Bank's vision to build a dynamic banking ecosystem under its Ten31 Bank, harnessing the advantages of new technologies to provide better financial services to the fintech market. Subject to Germany's cryptocurrency regulations, the bank is also looking at Germany's upcoming draft bill on crypto custody as a clearer regulatory framework will help support the bank's growth under strict compliance with Germany's new laws.
"I've always said that bringing blockchain into the mainstream requires a concerted, multi-sectoral effort by legacy institutions, emerging tech companies, and regulators. That's why Ten31's forward-thinking strategy and its clear role as a regulated bridge between the legacy and blockchain holds enormous appeal for me. Today, we can see blockchain creeping from the fringes of a technology sector that few understand, and into our daily lives. It is a perfect time to collaborate with TEN31 to explore how unlocking the potential of DLT technologies could accelerate digital transformation and revolutionise finance for everybody," shared Max Kantelia, CEO of Anquan.
Ten31 Bank is making its first foray into Asia's market with this partnership. Its list of partners includes Nimiq, Tokenpay and Salamandex, and the bank is looking for more partners for KYC, tokenization, payment cards and DC storage services.
You may also want to read: Crypto Trading Platform FalconX Raises $17 Million From Coinbase, Fenbushi Capital & More