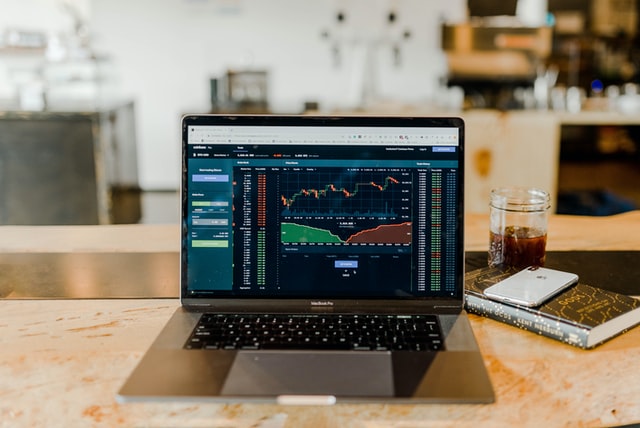 Amidst the uncertainties in global economic situations, Bitcoin has proven itself to be the best asset in terms of return on investment.
Often compared with a Store of Value like gold, which is now being traded in the multi-year high at $1,740 per troy ounce, yielding 14.7% YTD return, Bitcoin (BTC) doubled that of gold with 32% YTD gain. The US Stocks indices such as Nasdaq (NDX) currently providing 2.5% YTD, while S&P 500 (SPX) is still in the negative, decreased 12% from the beginning of this year.
Even though the panic sell-offs triggered by the widespread of the global pandemic, COVID-19, have resulted in the nosedives in every asset class, Bitcoin has sprung back vigorously mitigated all the losses from the plunge. With important development in its foundation such as the Halving event which reduced the inflation rate of Bitcoin to 1.8% – on par with rare metal like gold.
Prominent investment experts also openly encourage portfolio diversification into the digital asset as a hedge against possible inflation. The wall-street legend, Paul Tudor Jones, has recently announced that he allocated approximately 2% of his hedge fund portfolio into Bitcoin. With billions of dollars worth of assets under management, a low single-digit investment can still be considered a hefty amount of money to put into a nascent asset class such as Bitcoin.
In 2019, Bitcoin was one of the best-performing assets with 87% gain throughout the year. While traditional assets like S&P500 offered 30% and gold at a mere 18%.
You may also want to read: Bitcoin – Libra – Digital Yuan: Who will Rule the Future?