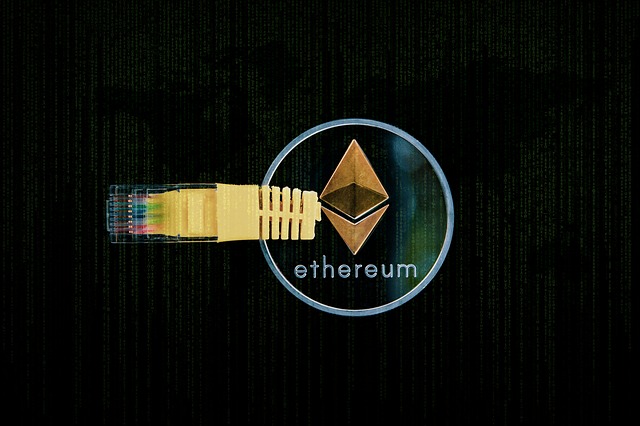 The amounts of the second-largest cryptocurrency by market capitalization, Ethereum, stored on the exchanges are constantly increasing during the past months.
The spike up in the balance of Ethereum (ETH) stores on exchanges came right after the mid-march COVID-19 dump, and now up approximately 132,000 ETHs. Meanwhile, the Bitcoin (BTC) stored on the exchanges are continually being withdrawn since the 3rd Halving event, suggesting people are not expecting to liquidate their BTC stash anytime soon.
Ceteris Paribus has posted the data on his Twitter account while explaining that the changes in balance show a bullish trend for Bitcoin but bearish for Ethereum. He further clarified that BitMEX, Houbi, and Bifinex are all losing approximately 100K BTCs each from their balances.
This could be interpreted as people might be looking to either unload their ETHs or keep them on the exchanges to be able to convert them into other Altcoins that have more potential to the upside. While some users commented that people are keeping their BTCs in the cold storage to act as the Store of Value and as a hedge against inflation.
You may also want to read: Crypto Trading Platform FalconX Raises $17 Million From Coinbase, Fenbushi Capital & More