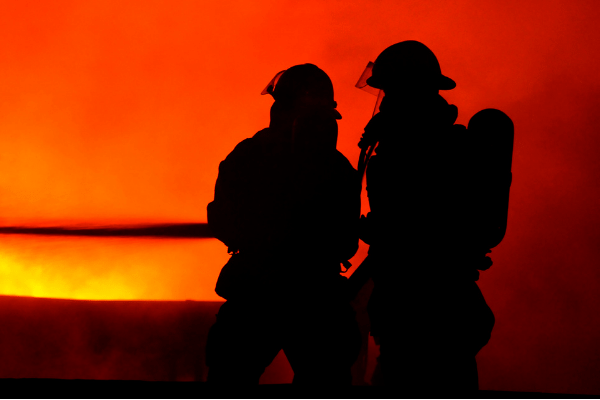 The Houston Firefighters' Relief and Retirement Fund (HFRRF) had made history by purchasing cryptocurrencies — making this the first time a US public pension plan has invested in digital assets.
It has been revealed that HFRRF invested $25 million into Bitcoin and Ether, although how much the fund is being distributed between the two cryptocurrencies is still unknown. The fund currently holds more than $4 billion worth of assets.
HFRRF's chief investment officer, Ajit Singh, made the move to invest in crypto as another risk management tool — attributing to positive expected return and low correlation to other asset classes.
I see this as another tool to manage my risk. It has a positive expected return, and it manages my risk. It has a low correlation to every other asset class.

Ajit Singh, CIO of the Houston Firefighters' Relief and Retirement Fund
The HFRRF made the investment via NYDIG, a bitcoin investment firm that is also serving as the fund's custodian for the crypto asset purchased.
There are now 6,600 firefighters — both active and retired — and their families registered as members of the HFRRF. Active firefighters have been contributing 9% of their salary to the fund since 2004, while the state statute requires the City of Houston to contribute at least twice that amount.