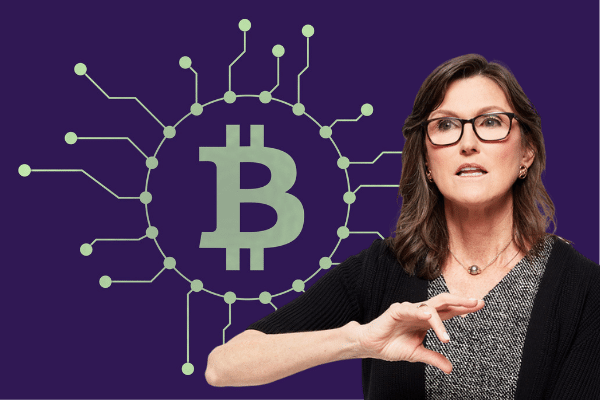 The launch of the ProShares Bitcoin Strategy ETF has been very well-received — popular enough to the point of boosting Bitcoin's price to an all-time high of over $66,000.
However, there are those who did not give in to the hype and rethink their decision to invest in the Bitcoin ETF. One of them being the Ark Invest founder and CEO Cathie Wood.
Wood commented that the firm chose to look into some tax ramifications before deciding if they want to invest in the ETFs.
"There are some tax ramifications we'd like to understand more having to do with contango versus more normal backwardation," said Wood. Contango refers to the commodity's future price being higher than the spot price, while backwardation means that the futures contract's forward price is lower than the current price.
Ark Invest has formed a partnership with 21 Shares in order to file for its own Bitcoin ETF during this past June, proving that Wood is well acquainted with the equities markets in regards to crypto investments.
Ark Investment Management, one of Wood's funds, filed for a Bitcoin futures ETF called the ARK 21Shares Bitcoin Futures Strategy ETF under the ARKA ticker and is currently pending for approval.