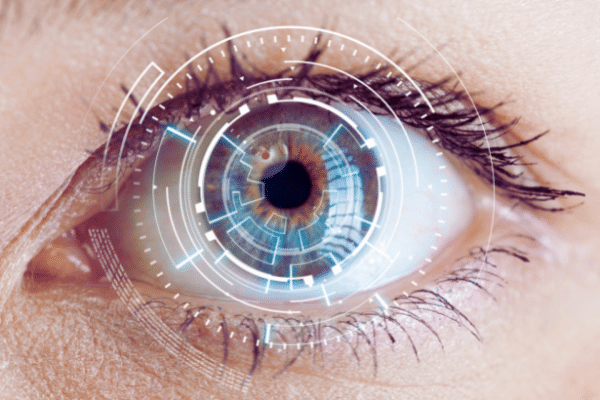 Ever thought of having your eyes scanned by metallic orbs in exchange of free digital currency? It may sound odd but this exists, thanks to a tech investor.
Sam Altman — CEO of OpenAI — has been working on his new start-up called Worldcoin, which was launched under the radar. The company is co-founded by Altman, theoretical physics student Alex Blania, and former Bridgewater investment associate Max Novendstern.
While the idea of scanning eyes for free cryptocurrency may seem bizarre, Worldcoin founders remarked that they are ultimately focusing on expanding the reach of cryptocurrencies and financial services to more people.
The start-up has already shipped spherical devices to people in 12 countries. Users can sign up by getting their irises scanned. The image proceeds to be encrypted and translated into unique codes, while the original data is deleted to protect the privacy of users. After the process, users get to receives their free Worldcoin's cryptocurrency.
Worldcoin's orb-shaped device (Source: Worldcoin)
Blania explained that the entire system is designed to be "fundamentally privacy-preserving," adding that the iris code is the only thing to exit the device and that they do not keep a large database of biometric data.
One of the project's early feature will be a digital wallet where users can store and pay with their crypto. Blania, however, hopes to attract developers to the platform so that more apps could be built on its system.
There are currently over 100,000 users worldwide, and the firm aims to accumulate 1 billion users by 2023.
Worldcoin states that it has managed to raise $25 million from Silicone Valley investors such as Andreessen Horowitz, Coinbase, and LinkedIn co-founder Reid Hoffman — which pushes the company's valuation to $1 billion.