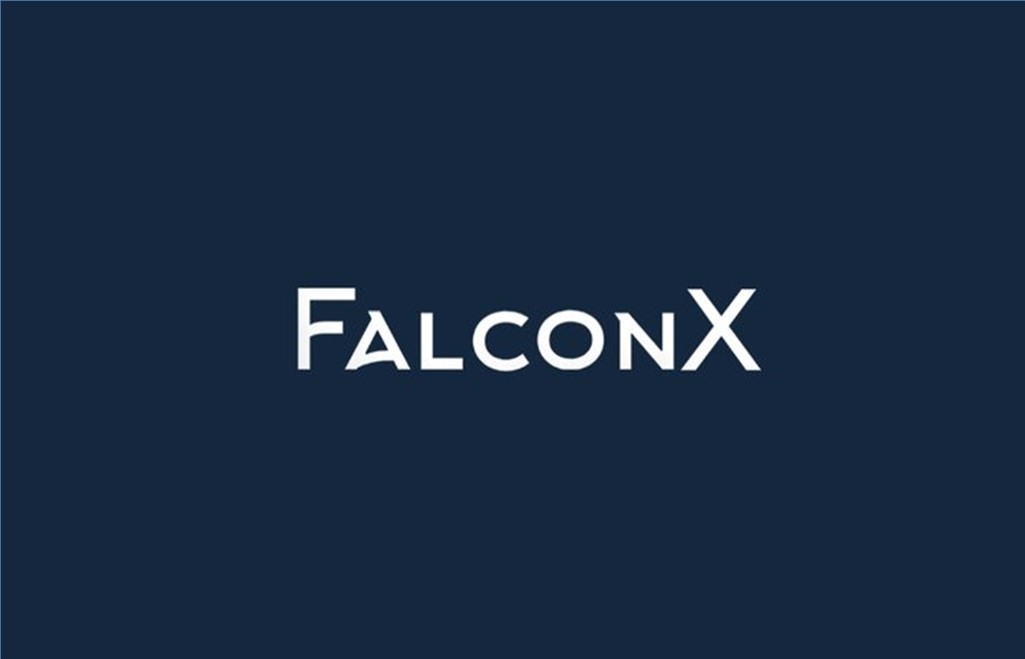 San Francisco-based institutional crypto trading platform FalconX recently announced the success of a $17 million funding round which saw the participation of well-known industry names, such as Fenbushi Capital, Accomplice VC, Coinbase Ventures, Avon Ventures and more in the midst of one of the most severe market downturns seen in decades.
Founded by Raghu Yarlagadda and Prabhakar Reddy in 2018, both founders have a background in engineering and are well-entrenched in the technology and finance industry. Together, they are bringing their experience from Google, Citadel, Goldman Sachs, Pantera Capital and Kraken among others to the table with FalconX.
"We're entering an era defined by the true digitization of value – whether Bitcoin, Ethereum or new experiments such as Libra, or Digital Yuan – much like what we saw in the early 2000s with the digitization of information on the internet. For open, permissionless and truly global digital assets to be adopted by mainstream institutions, today's digital financial infrastructure is grossly inadequate. FalconX is building the connective tissue, with seamless price discovery, trade execution, and value transfer. Our technology will provide the infrastructure for the future of digital assets," said Raghu in the press release.
FalconX achieved a quarterly growth rate of more than 600% and hit a high of $7 billion in global trading volume. Its latest funding round will help FalconX to develop products and build infrastructure to answer to the institutional demand for digital assets.
You may also want to read: Indonesian Crypto Exchange Tokocrypto Welcomes Major Investor Binance