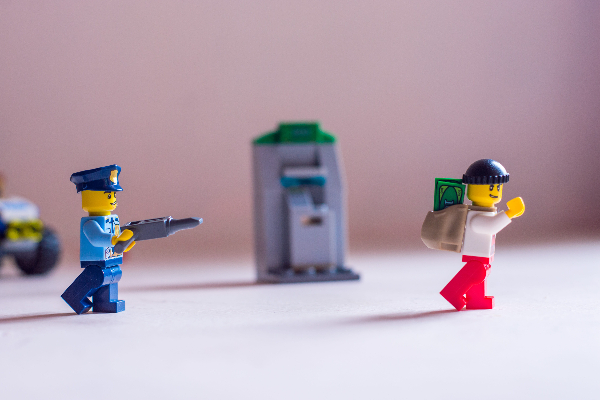 KuCoin's hack and the resulting hundreds of millions worth of assets that were put at risk have rattled the crypto community since news first broke over the attack. Since then, the hacker has been attempting to liquidate the funds they have on several decentralized exchanges. Whale Alert, an account which tracks large transactions, previously pointed out the shifting of ERC-20 tokens such as Synthetix Token (SNX), Maker (MKR) and OMG onto decentralized exchange Uniswap.
KuCoin's team and CEO Johnny Lyu were quick to take action and allay the concerns of its users a day after the hack via a livestream on September 30. Now, Lyu has announced on his Twitter that the suspects of the hack have allegedly been found, and are awaiting law enforcement action with "substantial proof" in hand.
Initially, it was revealed that $150 million in funds were stolen, and over the next few days, as KuCoin's investigation progressed, the number increased to $200 million, before the final announcement unveiled that the hackers actually succeeded in siphoning $281 million. According to Decrypt, the hackers have managed to trade $30 million worth in assets.
"With great support from our partners of the industry, another $64 million in assets are now out of the control of the suspicious addresses, bringing the total value to $204 million since Oct 1," said Lyu in a subsequent tweet.
Since the hack, KuCoin suspended several key features such as withdrawals and deposits from functioning, and has been slowly resuming both features for selected assets only. Currently, Bitcoin, Tether and Ethereum are still locked on the platform, but a total of 31 tokens are available as per usual on KuCoin.
You may also want to read: Market Sentiment Drops: Majority of Crypto Twitter No Longer Believe in PlanB S2F Models