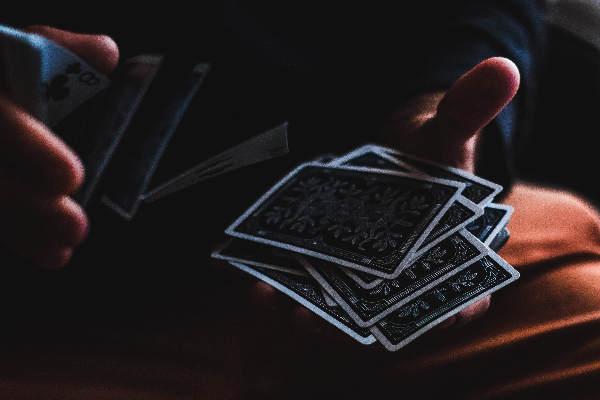 The latest exchange to fall victim to a malicious online attack by hackers is KuCoin, which saw a loss of over $200 million in funds that were drained from the exchange's hot wallets. A mix of ERC-20 tokens, Bitcoin (BTC), Ethereum (ETH) and Ripple (XRP) were taken, and there is no way to identify the direction of these stolen funds until the hacker attempts to liquidate his ill-gotten gains on other exchanges, such as leading decentralized exchange platform Uniswap.

Among the numerous ERC-20 tokens the hacker stole are a slew of popular DeFi tokens such as OMG, SNX (Synthetix), MKR (Maker) and more. Choosing a decentralized exchange to trade on prevents the hacker's actions from being stopped as it would have been on a centralized exchange such as Binance. Whale Alert, a bot which detects and posts large transfers across several exchanges and platforms, noted in a series of tweets that coins from the KuCoin hack were being transferred to Uniswap.
The hacker began early with $1.1 million worth of SNX transferred to Uniswap, where they can convert these DeFi tokens into Ethereum-based tokens offered on the exchange. According to the tweets above, the hacker is slowly and steadily shifting the ERC-20 tokens they have on hand, and this will likely continue to happen as Uniswap, under the principles of decentralization, cannot step in to intervene in the transactions.
Several other crypto projects are not waiting for exchanges to identify and blacklist transfers originating from the transfer and have already rendered the stolen tokens invalid in fears that the ensuing token dumps on exchanges will destabilize their price actions.
KuCoin also said in a statement that users affected by the hack will have their losses compensated by the exchange and that all funds are insured.
You may also want to read: Uniswap Updates: New Widget Allows Users to Trade on Twitter via Uniswap & Is Uniswap Truly Decentralized?