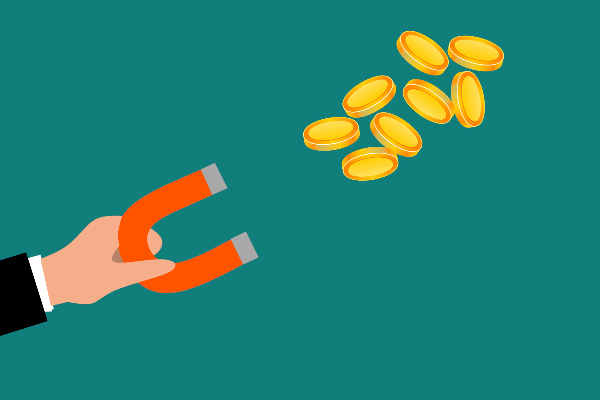 Grayscale Investments has once again increased its Bitcoin (BTC) reserve holdings. According to analytics platform bybt, Grayscale added 17,100 BTC to its Bitcoin Trust between September 22 to 25. As the largest institutional holder of Bitcoin at present, Grayscale now has just slightly under 450,000 BTC which is worth approximately $4.9 billion.

With a total supply of 21 million, almost 2.5% of this supply sits with Grayscale, which has been regularly purchasing Bitcoin. After the Bitcoin halving event in May passed, Grayscale was acquiring Bitcoin at a faster rate than Bitcoin miners were mining new Bitcoin, showing the extent Grayscale values the world's largest cryptocurrency asset.

This comes after it was announced that the 18.5 millionth Bitcoin was mined. 88% of all Bitcoin is now available on the market, with 2.5 million Bitcoin left. As Bitcoin grows more scarce, it is expected that BTC prices will spike, but we are currently more than 100 years away from mining Bitcoin's very last block.

Institutional investors and Wall Street veterans are beginning to consider Bitcoin as a viable alternative asset. Earlier this month, MicroStrategy CEO Michael Saylor changed his tune on Bitcoin, going from a Bitcoin skeptic to purchasing $400 million worth of BTC.
You may also want to read: Chinese State-Owned Media Praises Cryptocurrency as "The Best Performing Asset of 2020"