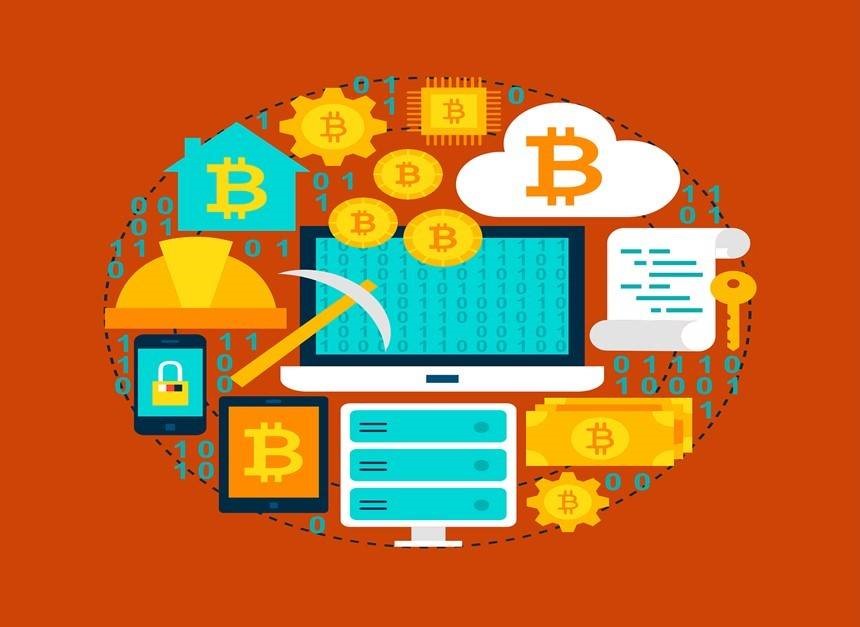 As the Bank of Russia gears up in an amended crypto-related law to possibly ban the issuance and circulation of cryptocurrency, other countries have also stepped up their game in regulations. This week, both Hawaii and Canada have revised their existing laws overseeing crypto, following in the footsteps of countries such as South Korea and Singapore in complying with guidelines set by the Financial Action Task Force (FATC).
Hawaii: Reconsidering Strict Double-Reserve Requirements

The State of Hawaii and its Division of Financial Institutions (DFI) first set a compulsory double-reserve law on crypto companies in 2017, which mandated that firms hold an equivalent amount of fiat reserves to match the crypto assets they held in order to operate legally within Hawaii. According to Coindesk, established crypto players such as Coinbase proceeded to withdraw operations from the state as it was too costly to comply with DFI regulations.

Fast forward three years and the DFI is collaborating with two other agencies – Department of Commerce and Consumer Affairs, and the Hawaii Technology Development Corporation – to introduce a pilot program to support selected crypto companies and exempt them from having to obtain a state money transmitter license for two years. This means that companies under this exemption will not have to adhere to the double-reserve rule and are safe from DFI prosecution in the same time period.

The program, called the "Digital Currency Innovation Lab", is meant to boost the crypto industry in Hawaii and will help financial authorities study the effects of digital currency on the economy. Application for the program is open until 1 May 2020 and requires an application fee.

"DFI is leveraging its statutory authority to provide an innovative way to introduce digital currency issuers into the State of Hawaii, while ensuring the safety of our consumers. By acknowledging digital currencies as a transmission vehicle of the future, we will be able to craft legislation that is conducive to its development in Hawaii," says Iris Ikeda, Commissioner of Financial Institutions.

Canada: Ready to Enforce Stricter Crypto Regulations under FINTRAC

The Financial Transactions and Reports Analysis Centre of Canada (FINTRAC) is ready to pass on more stringent laws on the crypto industry to meet FATC standards on AML and CFT. As Canada's measures were deemed insufficient and lacking by the FATC in 2016, it amended its regulations in June 2019 and featured requirements such as companies having to register as a financial-services provider if they hold $10,000 worth of Canadian dollars (CAD) or more and having proper documentation and records on crypto transactions involving at least $1,000 CAD.

"A major priority in the near term will be the implementation of new regulations arising from recent legislative change," the report read.

As FINTRAC works towards meeting international standards in the newest iteration of legislative revision, crypto companies based in Canada are waiting with bated breath to assess how they can adapt to the upcoming changes.
You may also want to read: Bank of Russia to Ban Cryptocurrency