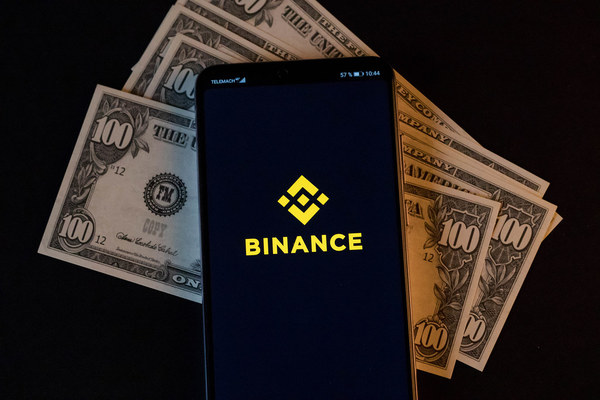 Binance, the world's largest cryptocurrency exchange, is moving into Ethereum Futures with its new futures platform, where users will be able to bet for and against future Ethereum prices.

The pairing that Binance is offering will be Ethereum against Tether (USDT).

The announcement was revealed on 29 November, and users will be able to select between 1-50x leverage.

At the same time, there will be a 50% trading fee discount promotion on Binance Futures until 2019/12/13 0:00 AM (UTC).

The new Ethereum futures will be powered by the same matching engine as its Bitcoin futures, which reached an all-time high (ATH) daily trading volume of more than 370,000 BTC (approximately $2.7 billion USD) in recent market conditions.

Traders will be able to trade ETH futures on desktop, mobile web, Android and iOS.