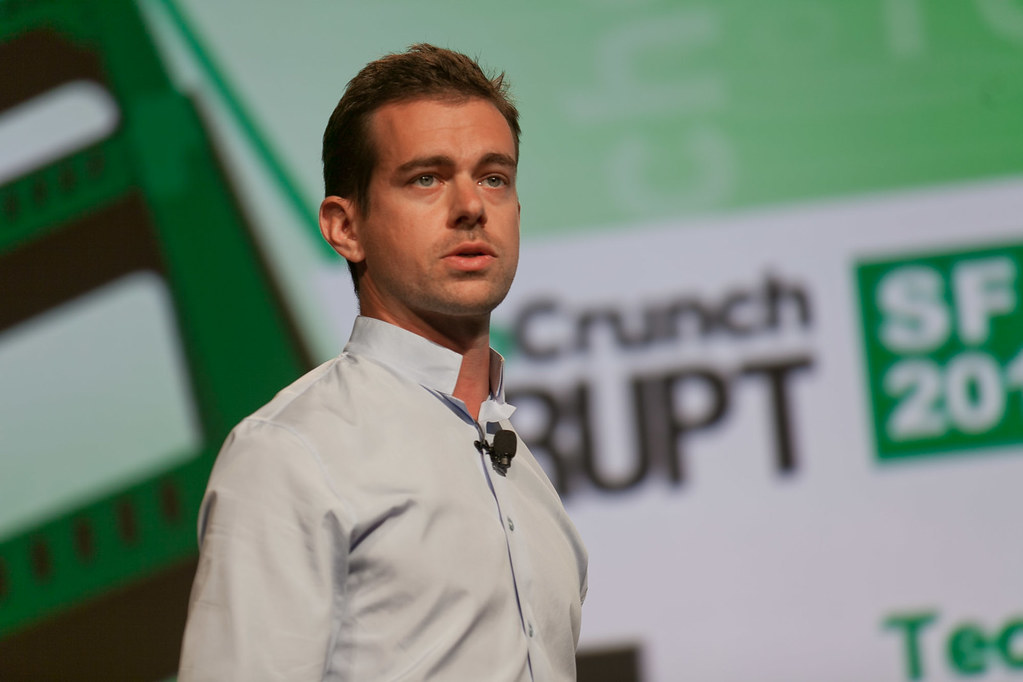 It has not been easy for bitcoin and cryptocurrency to find a place in the developed world where current payment solutions are easy, corruption is low and infrastructure is already in place.

Bitcoin's price is, however, showing a different story and has climbed this year with large interest from the traditional world where technology giants including Jennifer Baily, Jack Dorsey, Elon Musk and most recently Paypal chief executive Dan Schulman has revealed he's a bitcoin believer.

Dorsey, the chief executive of both payments company Square and Twitter, declared his belief for Africa to be the "future" of bitcoin and blockchain technology.

Early this year, Dorsey launched a crypto division of Square expecting to rival Facebook's libra and Binance's Venus. During Dorsey's recent tour around Africa, he attended a bitcoin meetup and met multiple bitcoin business owners in Ghana, according to reports.

The reports indirectly support Dorsey's expectation for Africa to pave the way for cryptocurrency's future.

Over the last five years, the top 3 countries searching for Google have been in Africa with bitcoin peaking on trends a few months ago.

Developing countries have long been expected to reap the most benefits from bitcoin, cryptocurrency and the technology behind it, blockchain.

In a similar fashion, many believe developing countries will leapfrog developed countries in advancements of bitcoin and blockchain as they did with mobile payments.

"In emerging markets like Africa, the shallow reach of traditional money systems means there's less resistance to new financial technology," Nate Hindman, head of growth at on-chain liquidity protocol Bancor, told crypto news website Decrypt.

Major bitcoin and cryptocurrency companies such as Binance, Belfrices, Paxful and Bancor are also expanding into Africa. With the Ghanian government taking the first major step toward a digital economy, it seems the future is in Africa.

Dorsey is not the only tech leader with earnest eyes looking towards the developing world.
Mark Zuckerberg steered Facebook towards payments away from his problem-plagued libra, architectured to offer modern payment solutions to the millions of unbanked people around the world.