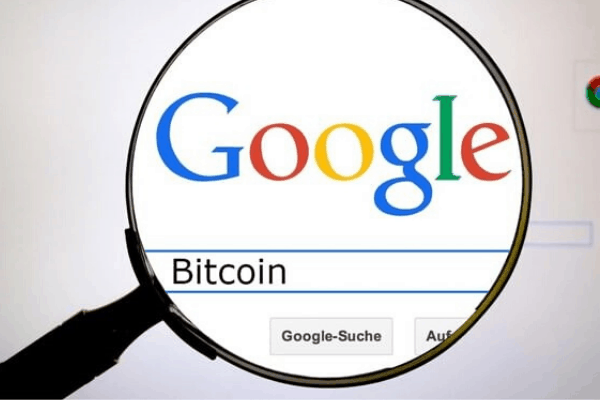 "Bitcoin" is the most popular search word in the past three months, according to Google Trends. The sharp increase in interest in bitcoin has dragged on since its price skyrocketed to US$11,700 in August 2019, followed by a series of news and updates from Libra.
Meanwhile, bitcoin prices hover around US$9,400 this week. In addition, the price uptrend is the result of recent news about Libra, which drives the trend upward. Bitcoin prices fell to US$7,400 recently following China's announcement to support blockchain technology.
Searches for 'bitcoin' are highest in African countries like Nigeria, South Africa, and Ghana. Austria and Brazil also reported the most searches for the keyword Brazil.
This week, the price of bitcoin is likely to move in the range of US$9,000-10,000, according to SuperCryptoNews.
Meanwhile, searches for the word "blockchain" appear low on Google although Chinese President Xi Jinping has just announced the country's policies to develop and drive blockchain technology.
The word "blockchain" recently became the top trending keyword on Baidu, a Chinese local search engine as well as on WeChat. China emphasizes the importance of blockchain technology, but not bitcoin or digital currencies although China has moved forward with plans to introduce its digital currency.
Google Trends shows that the word "blockchain" is however regularly being searched on Google, compared to the word "bitcoin". It can be interpreted that blockchain technology is being used and accepted in terms of application in various industries, while bitcoin is considered a speculative investment.
You may be interested in reading: