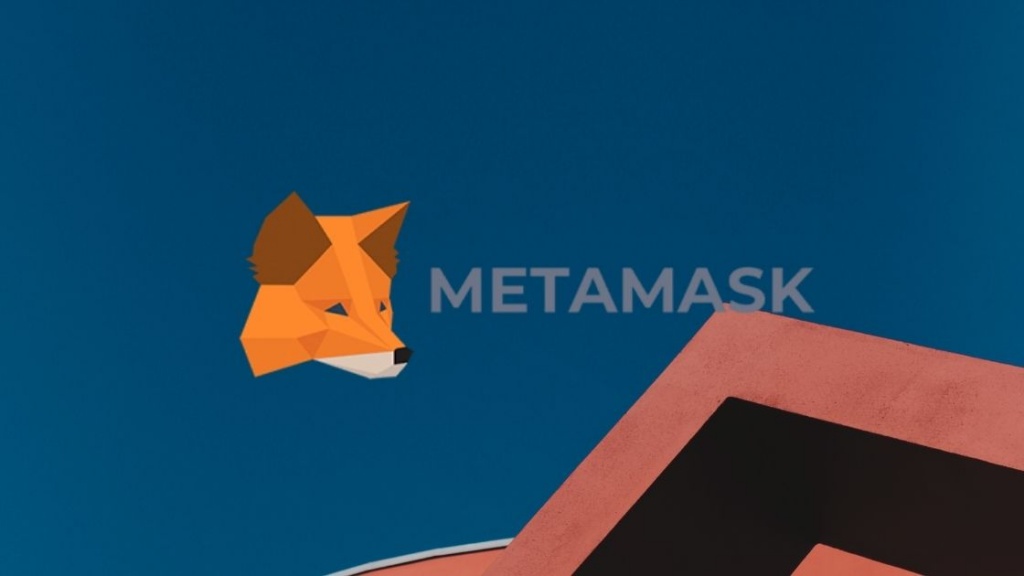 Consensys-backed digital wallet MetaMask has unveiled its new DeFi product, MetaMask Swaps, which functions as a decentralized exchange asset prices aggregator for customers to have a glean at the best offerings all on a single platform. According to Decrypt, a crypto content platform also funded by Consensys, MetaMask Swaps will allow users to trade on any decentralized exchange within the MetaMask wallet itself.

Users can access MetaMask Swaps via Firefox for now, with support for Google Chrome in the works. Utilizing MetaMask Swaps is not only meant to be convenient, but also less costly for users – it claims to have fewer transaction fees on top of providing traders with the best prices possible as a DEX aggregation platform. Coindesk reported that the fees can go anywhere between 0.3% to 0.875%, subject to order sizes.

There are, however, several DEX aggregators already in the market. How does MetaMask Swaps differ from the rest? Head of Product at MetaMask Jacob Cantele says that DEX aggregators do not always show the best price, and even if they did, the final price upon settlement often differs from the "quoted price". MetaMask's solution to this is to also aggregate aggregators and DEXs directly.

Cantele hopes that this new feature on MetaMask will help take off some pressure from the Ethereum network, where a bulk of DeFi transactions are currently taking place. While it does not provide any additional features at present, MetaMask already has a loyal community of users which will surely find the streamlined application useful. MetaMask recently celebrated a new milestone of 1 million active users.
You may also want to read: Is the DeFi Bubble Close to Bursting?