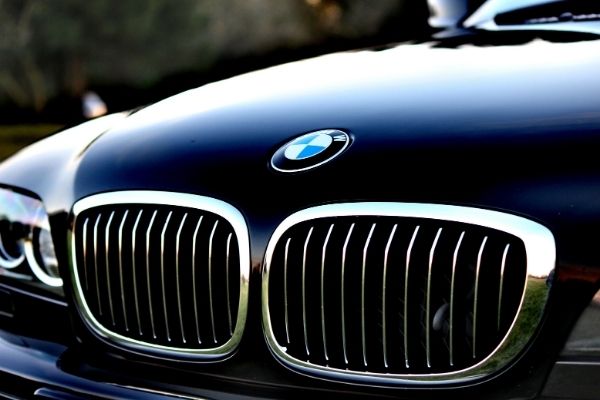 Luxury automobile brand BMW will be rolling out a blockchain-based rewards program called BMW Vantage, reported The Korea Herald. The rewards platform will first be made available in Korea as a beta launch before it is launched globally. BMW customers, both old and new, will be able to accumulate membership points on the platform to be used for a variety of rewards and perks.
While not yet detailed, BMW customers can exchange their accumulated points for discounts on vehicle maintenance in the lower tiers. Those in the higher tiers could even obtain access to events sponsored and/or organized by BMW.

Of course, the points are credited when customers make a BMW purchase. New customers are looking at points in the 300,000-500,000 range, while returning customers can get additional bonus points based on the vehicle prices. For example, buying the BMW 5 or 6 Series is equivalent to 900,000 points, while the BMW 1 and 2 Series are worth 600,000 points.
Additionally, the platform will feature game and social features, which customers can engage in to earn more points.

Blockchain utilization is spreading across variegated industries and has proven to be popular in the automotive industry, especially in the manufacturing, supply and logistics segments. BMW is tracking its cobalt supply with blockchain technology to ensure that there is responsible and transparent sourcing, for instance, while Mercedes Benz maker Daimler has looked into blockchain-based payments.
You may also want to read: Media & Gaming Behemoth Atari's Token To Go on Sale in November