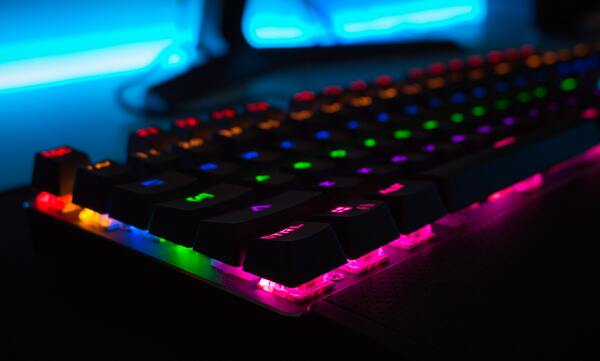 Atari, home to some of the world's favourite video games such as Pac-man, Space Invaders and online Pinball, has been driving development into the cryptocurrency and blockchain side in the past year with its namesake token. The company has entered several prominent partnerships to strengthen the Atari token ecosystem, and now Atari has announced its public sale in November, happening in partnership with Bitcoin.com.

Via Bitcoin.com, Atari tokens can only be purchased with Bitcoin, Ethereum, Litecoin and Bitcoin Cash. Slated for early November, neither the exact sale date has not yet been revealed nor token price has been revealed. In previous sale rounds, the Atari token sold for $0.08.

This will be Atari token's fourth sale – the first round of pre-sales was only open to partners of the project and allowed them to "stress-test" the platform and provide initial feedback to project developers. A second round of private funding was held after, and across both sale events, Atari raised approximately $1.5 million USD. The third sale round is currently live, and is scheduled to close before the November public sale.
Previously, Atari announced its collaboration with Arkane Network where gaming developers can utilize Atari tokens as a medium for buying, selling and trading game assets via Arkane's customizable API.