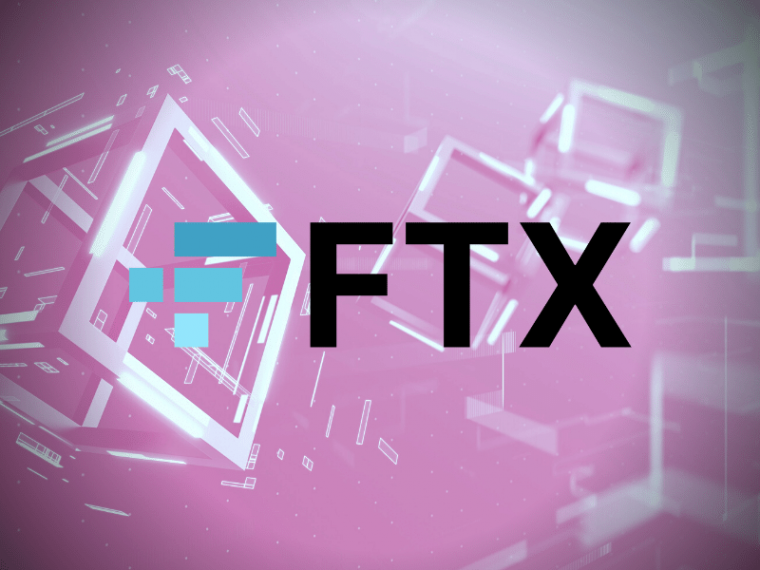 FTX, the leading crypto trading platform, is in advanced talks to buy Bithumb. Allegedly, both companies have been in discussions for several months, and yet there are no deals confirmed. 
Along with Upbit and Coinone, Bithumb is one of the top centralized South Korean-based crypto exchanges. It currently lists 188 cryptocurrencies and was established in 2014. 
In terms of daily trading volume in late November 2021, it has reached over $3 billion, according to data from CoinGecko. Currently, the value has dropped down to around $558 million.
Multiple crypto companies struggle with liquidity, with some of them like Celsius and Voyager Digital putting customer withdrawals on hold and filing for bankruptcy, following the collapse of Three Arrows Capital, a prominent crypto hedge fund.
Sam Bankman-Fried, co-founder and chief executive of FTX, has taken the role as the crypto world's lender of last resort. He provided funds to Voyager before it filed its bankruptcy, and acquired BlockFi through his connection to several companies. Over $2 billion is also prepared in case of further bailouts, Bankman-Fried stated.
However, due to the recent market turmoil, the probability of the Bithumb acquisition is slim considering that the discussion is still ongoing for several months. Similarly to its purchase of Blockfolio in 2020, FTX could be looking to expand into South Korea instead.