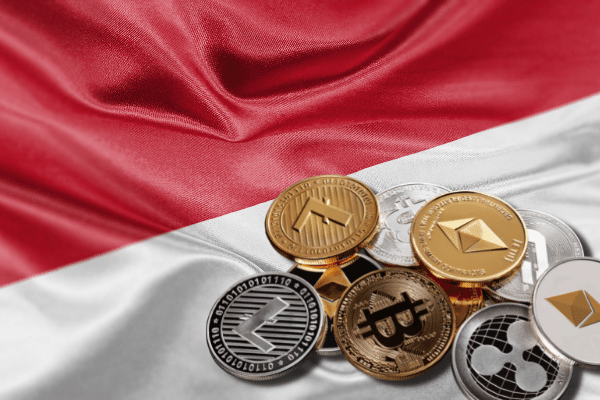 Unlike China's strong anti-cryptocurrency sentiment, the Indonesian government stressed that they would not be banning cryptocurrency.
The country's Minister of Trade Muhammad Luthfi said that they are taking preventative measures to curb illegal financial activities. The statement follows after local crypto exchanges have registered severe increase in turnover this year.
Indonesia currently regards cryptocurrencies such as Bitcoin, Ethereum, and Dogecoin as assets and commodities. Locals are able to trade the digital coins, but are prohibited from using them as a mode of payment.
Crypto prices in Indonesia has been affected by China's firm stance against decentralized money, which shows that the mainland's strict crypto ban has long-reaching effect.  The value of Bitcoin (BTC) decreased by 7.4% on Indonesia's largest exchange, Indodax, dropping to 595 million rupiah (less than $41,000) promptly after China's central bank sent out a notice on Friday. At time of writing, the price of BTC by market cap rebounded back to $42,650 per coin.
It is reported that the Indonesian crypto trade has been prosperous in the past year and a half. In all 13 local exchanges authorised by the Futures Exchange Supervisory Board, the transactions rose by 40% in the first five months of 2021. The transaction volume hit $4.5 billion during 2020.