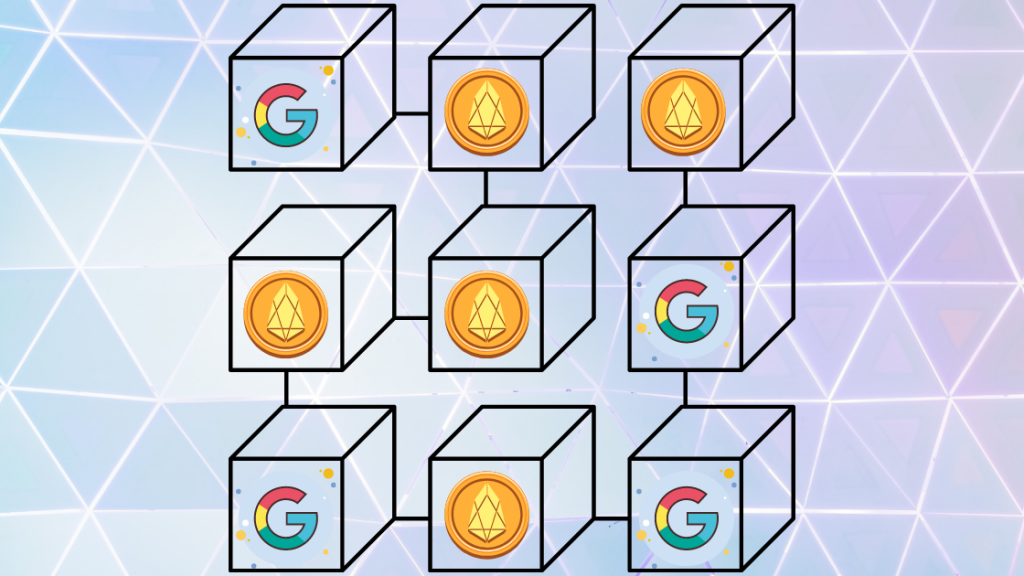 According to Forbes, Google Cloud has become the first major tech juggernaut to become a block producer on the EOS blockchain. 
Created by Block.one, producing blocks on EOS differs from that of Bitcoin and Ethereum's, which are open to any number of nodes and miners, there are only 21 block producers at any one time on the EOS blockchain. Google Cloud is joining other major companies such as Binance and OKEx after the EOS community voted in their favour.
"Block producers are a core component of the EOS network. Through this partnership, Google Cloud will work with Block.one to enable new ways for its open-source community of developers to engage and build applications utilizing both the power of the EOSIO protocol and Google's unparalleled developer experience in the Cloud," said the Google Cloud team via an announcement.
The partnership is a great boost to the EOS ecosystem and network as Google Cloud brings with it secure oracles, inter-chain transaction reporting, key management, and high-integrity full-node validation to enhance the security and infrastructure of the EOS blockchain.
"The Google Cloud team understands the thriving EOS community and the highly performant EOSIO technology on which it builds create the best entry point into the blockchain industry. We welcome Google Cloud to the EOS community and are excited for their contributions to the EOS network," Brendan Blumer, CEO of Block.one, shared.
You may also want to read: Privacy Coins Monero and ZCash on the Rise as DeFi Hype Subsides