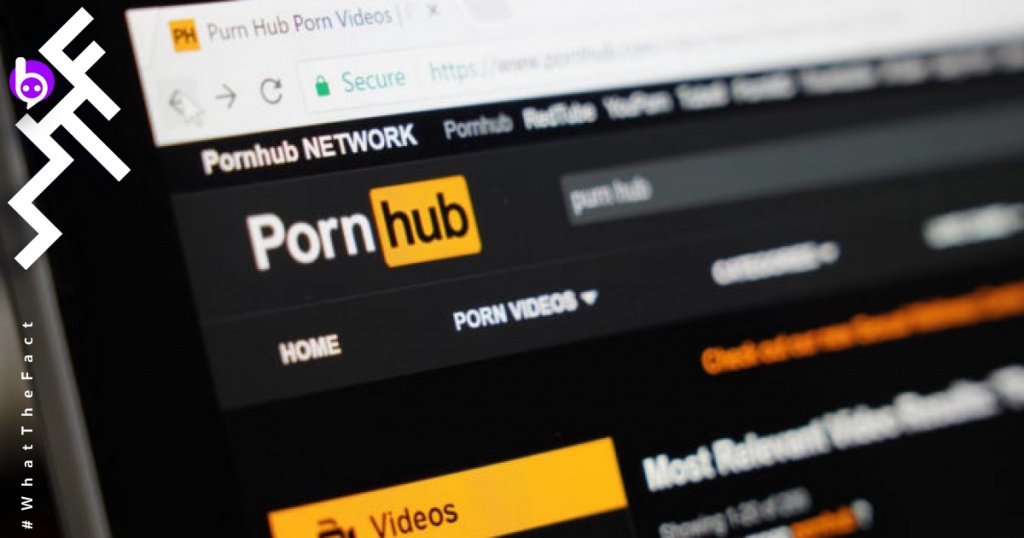 Adult entertainment streaming site Pornhub is in hot waters after Visa and Mastercard put a stop to providing the site with its credit and debit card payment services. This comes after Pornhub was reportedly revealed to be complicit in the sale of rape and child abuse content in a New York Times article.

Without its most popular payment options, the supposed crypto-friendly platform may be forced to depend more on cryptocurrency, at least in the short term until investigations are over. Users can still use credit card payments via Discover and Japan Credit Bureau (JCB), but Pornhub has permanently lost Mastercard as an option for users in paying for subscription services.

Pornhub faced the withdrawal of PayPal last year, which led to the expansion of cryptocurrency payments on the platform. It accepts Bitcoin, Litecoin, Verge, Tether and TRON, but the tech side has not caught up with Pornhub's supposed plans to offer greater crypto options to its users. Its website still does not directly show BTC or LTC payment options for its users.

Integrating cryptocurrency into the adult entertainment industry has been increasingly popular, and earlier in October, with the introduction of decentralized finance (DeFi), Taiwan-based adult entertainment platform Swag.live came up with Swag.finance. An ecosystem centred around community governance with its namesake SWAG token, this is the first DeFi integration the crypto industry has seen.
You may also want to read: Apple Co-Founder's New Crypto Coin Sees 26x Growth in 5 Days