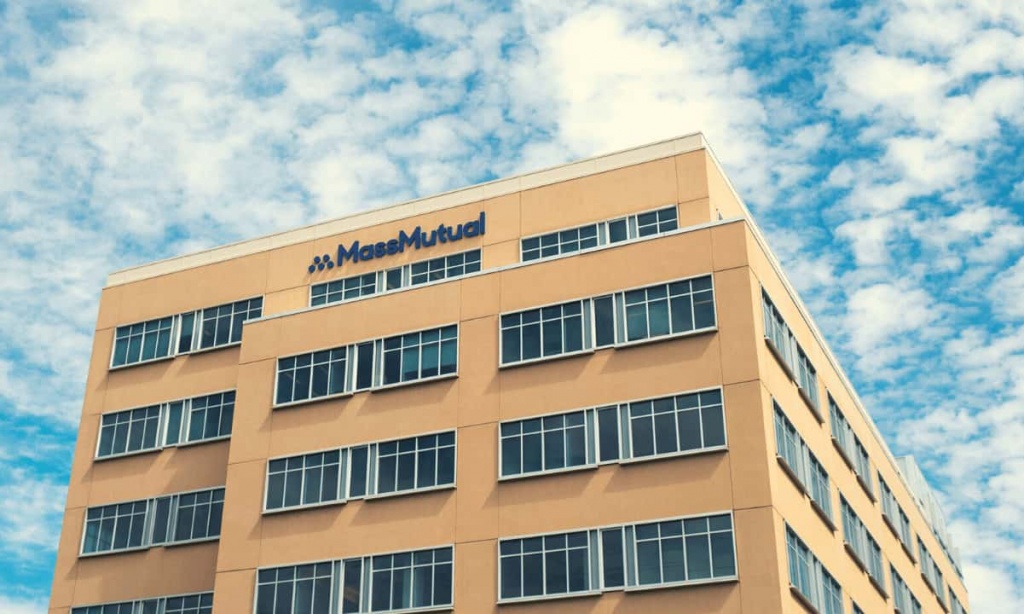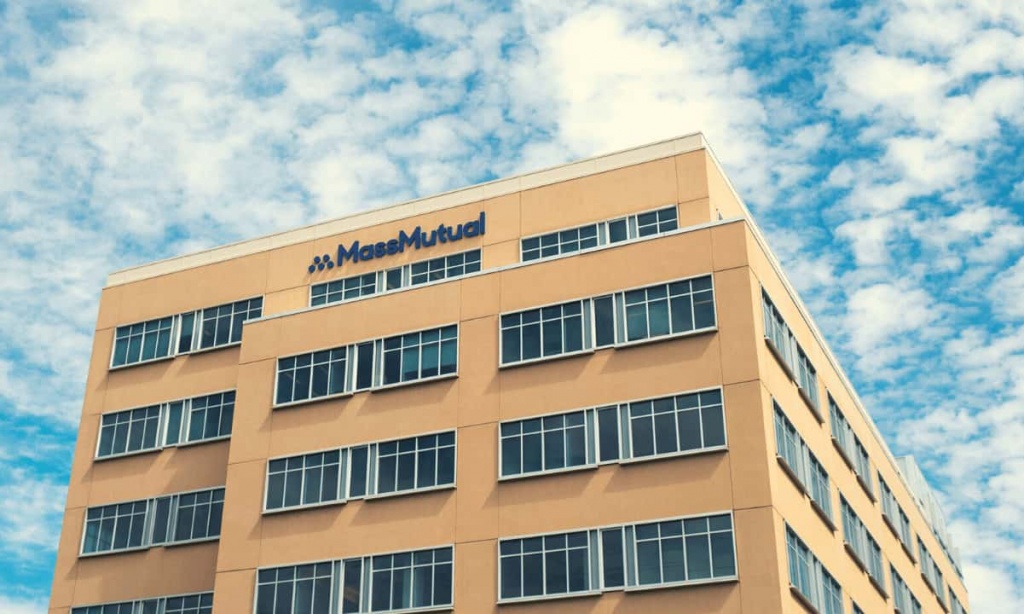 Insurance behemoth Massachusetts Mutual Life Insurance Co., which has 169 years of history since it was founded, is the latest mainstream company to place their bets on Bitcoin as it purchased $100 million USD worth of the bellwether cryptocurrency. In addition to that, the company has also acquired a minority stake in NYDIG, an investment firm that specializes in Bitcoin-dedicated services, and will be using it to handle the custodial side of matters for MassMutual.

"MassMutual has been a phenomenal company to work with across Stone Ridge's broad investment platform. Given their track record of innovation, there is nothing surprising to me about MassMutual leading their industry yet again by both seeing, and acting on, the long-term value of the Bitcoin monetary risk premium for their policyowners," Ross Stevens, founder and Executive Chairman of NYDIG, said in a press release.

Their latest Bitcoin investment represents 0.04% of MassMutual's general investment account at present and a representative from the firm, speaking to Bloomberg, suggests that MassMutual will not be stopping just here as they look for "future opportunities" with the asset.

MicroStrategy recently released its pricing offering for $550 million worth of debt securities, and the funds raised from the sale is intended to be directed towards increasing its Bitcoin holdings, when it already owns more than 40,800 Bitcoin. Not to be beaten in the race, Grayscale Investments added $266 million worth of BTC to its Bitcoin Trust. However, the investments juggernaut is also placing their bets on Ethereum, while other companies have only just begun entering the institutional Bitcoin market.