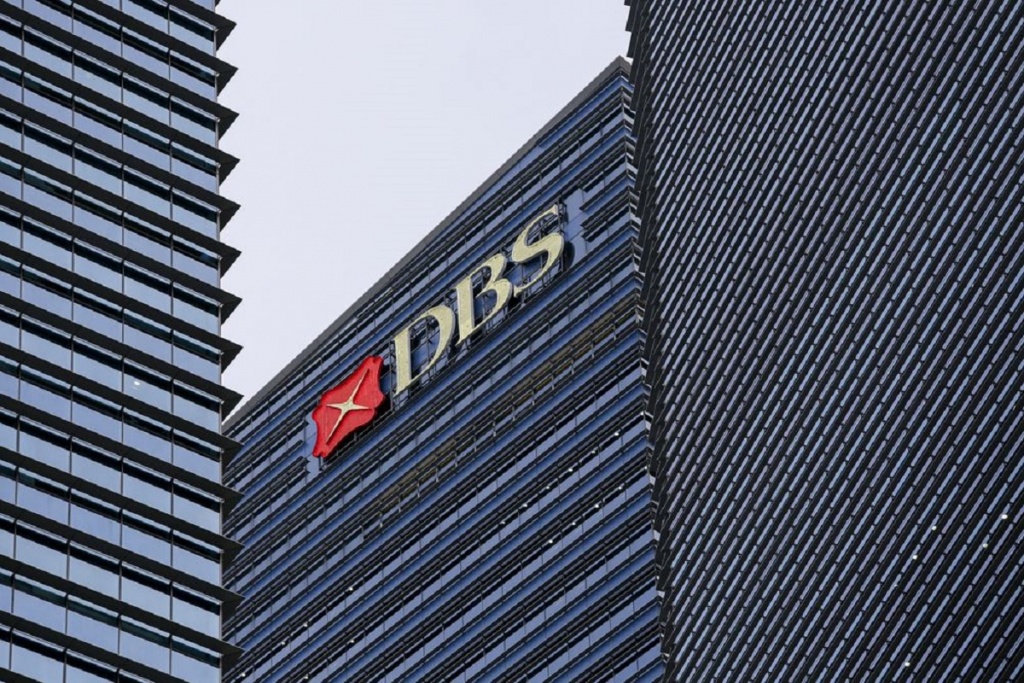 After anticipating its plans in October, a new cryptocurrency exchange division called DBS Digital Exchange is being set up by DBS, Singapore's largest bank. The venture, revealed on Thursday, is also backed by SGX, the largest derivatives and asset exchange in Singapore, which holds a 10% stake in the crypto platform.

Only institutional and accredited investors will have access to the crypto exchange and they will be able to trade Bitcoin (BTC), Ether (ETH), Bitcoin Cash (BCH) and Ripple (XRP).

Furthermore, DBS Digital Exchange can provide a tokenizing platform for assets such as unlisted company shares, bonds and private equity funds. It will be deeply incorporated into the Asian banking system, enabling customers with Singapore dollars, US dollars, Hong Kong dollars and the Japanese yen to deposit and purchase cryptocurrencies. DBS will also provide on behalf of clients a custodial service to store cryptocurrencies.

"In order for Singapore to become even more successful as a global financial center, we need to prepare ourselves to welcome the mainstream adoption of digital assets and currency trading," said DBS Group CEO Piyush Gupta.

For institutional cryptocurrency trading, Singapore is becoming a significant center. Financial giants such as SBI are also preparing to launch a competing DBS offering, while local subsidiaries are being developed by current cryptocurrency platforms such as OKCoin.

The partnership on this venture with the Singapore Exchange will help deepen the liquidity and size of digital asset markets in Singapore. "There are major opportunities in the global digital asset space to offer trust and productivity in price discovery," said Loh Boon Chye, CEO of SGX.