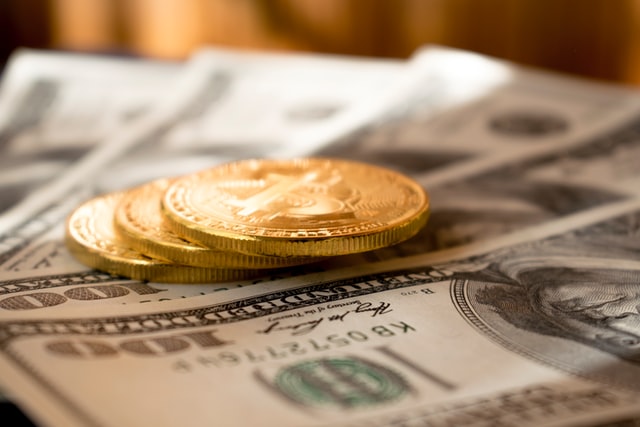 On Monday, MicroStrategy announced that it would be selling $400 million USD in debt securities to make further Bitcoin purchases, and that number has increased to $550 million only three days later. According to the firm's latest price offering, it will be selling this principal amount in 0.750% senior convertible notes to qualified institutional investors which will mature in December 2025.

"MicroStrategy intends to invest the net proceeds from the sale of the notes in bitcoin in accordance with its Treasury Reserve Policy pending the identification of working capital needs and other general corporate purposes," the press release read on December 7.

Note purchasers can convert their notes into cash or MicroStrategy's class A common stock shares, or choose a mix of the two. There will be opportunities for conversion before June 2025 as scheduled by MicroStrategy, and anytime after that before the maturity date of the notes. Each share is worth approximately $397.99, but this is subject to adjustments.

MicroStrategy and its founder Michael Saylor have shifted significantly to the Bitcoin asset after its initial $250 million USD investment two months back. This $550 million potential purchase of Bitcoin comes only shortly after the firm obtained 2,574 BTC just last week, pouring an additional $50 million into the bellwether cryptocurrency. It is aggressively increasing its Bitcoin holdings in a short period of time, and this goes to show the extent to which MicroStrategy is placing its bets on the orange coin.
You may also want to read: US Bank Wells Fargo Thinks Bitcoin is Not A Fad