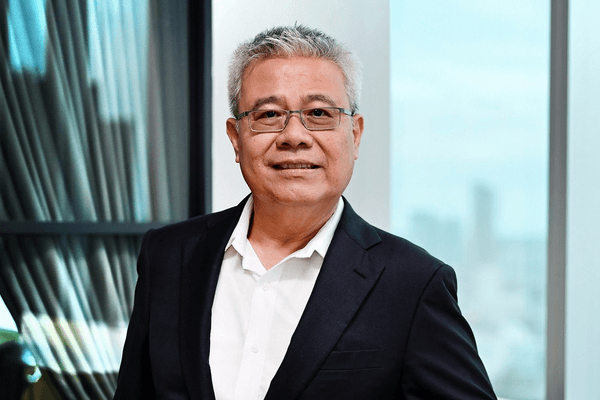 SE Digital is launching its first investment token with a target transaction size of US$65.8 million and US$98.7 million in Thailand, reported Bangkok Post.
SE Digital is a subsidiary of Seamico Securities (ZMICO) in Thailand.
The platform has already obtained approval from the Securities and Exchange Commission (SEC) to operate as a regulated initial coin offering (ICO) portal.
Also, ZMICO's strategic investor Elevated Returns is launching ERX Co. Ltd. ERX is a digital asset exchange company that will become a secondary market for digital tokens issued through SE Digital.
It is reported that ERX has already submitted its application for digital assets exchange license to the SEC. ERX expects to operate early next year.
CEO Jesadavat Priebjrivat said SE Digital will be able to raise funds through the launch of digital tokens and allow investors to gain access to assets not easily converted into cash, such as commercial real estate and investment products with global exposure.
Jesadavat said the cost of fundraising has been lowered through blockchain technology. However, since the general public and Thai traders are still unfamiliar with the technology, SE Digital also plans to collaborate with its partners and related organisations to work on education.