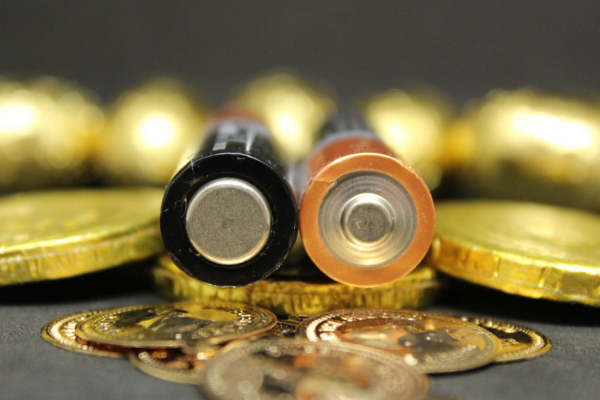 You may have known Steve Wozniak for his contributions in starting Apple, but Wozniak has made headlines in recent weeks not for that, but for creating and launching his very own crypto token. Called Efforce (WOZX), the token went through a limited release via Singapore-based crypto exchange HBTC back on December 3. Since then, prices of the WOZX token have increased 26-fold in just five days.

The token was released at $0.10 on HBTC and is now trading at $2.59 at the time of writing. It is also scheduled to go live on top Korean exchange Bithumb Global today, which is expected to send prices slightly higher as they see an influx of investors from South Korea.

The Efforce project is centred around energy savings and efficiency, and investors that purchase WOWX are investing in projects that aid in that. It has a total supply of one billion tokens, and was open to private investors earlier this year in the initial stages of its fundraising campaign.

"We can save the environment simply by making more energy improvements," said Wozniak. "We created Efforce to be the first decentralized platform that allows everyone to participate and benefit financially from worldwide energy efficiency projects, and create meaningful environmental change."

Efforce also announced that its market capitalization has hit $950 million within the first few minutes of WOZX becoming publicly available via HBTC, but experts in the community doubt that it has been able to achieve that.