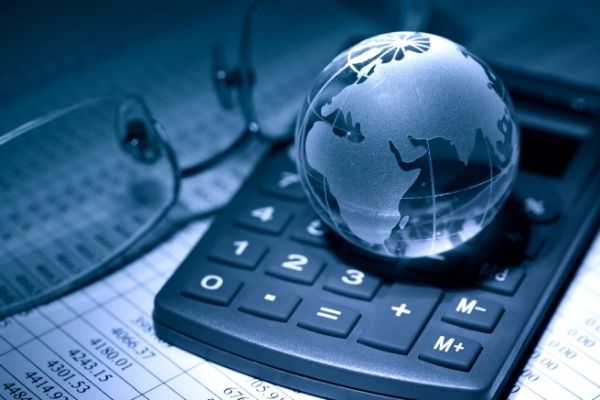 Central bankers are having to contend with one of the most complex macroeconomic environments in decades and as a result, are having to develop policy on the fly, fueling uncertainty. 

A persistent and clear predictable path of tightening would be preferable to ad-hoc, piecemeal, hot again, cold again, policy application, which is what could ultimately spark off a recession.
Nobel laureate in economics Paul Krugman posits that the largest short-term risk facing the U.S. economy is the U.S. Federal Reserve's tightening policies as it battles with inflation.
In an interview with Bloomberg Radio, Krugman suggests that there is a possibility that the "Fed will overdo it (tightening of policies) and it will slam the brakes too hard".
Interest-rate futures are also communicating investors expect policymakers will raise benchmark interest rates to 3.5% before early 2023, double their current target range of lies between 1.5% to 1.75%.
Krugman asked, "How much exactly do interest rates need to rise?" adding that policymakers themselves have no clear idea of an exact interest rate level that would stabilize the economy and put a lid on price pressures.
To be sure, policymakers are having to face off with the most complicated macroeconomic landscape in decades.
From supply chain snarls caused by rolling zero-Covid lockdowns in China, to the ongoing Russian invasion of Ukraine, keeping key commodities out of global markets, it's understandable that policymakers aren't going to get it right.
Whereas U.S. Federal Reserve Chairman Jerome Powell could argue that the economy would react to rate expectations in real time, the current level of unpredictability has meant that neither businesses nor the market know what to expect or how to prepare.
And while that has created greater volatility in asset markets, where they have been most damaging is in the real economy – companies don't know what borrowing costs are going to look like and how demand will be affected, which means that hiring and planning are unpredictable as well, which creates a self-perpetuating feedback loop of uncertainty for policymakers.
Consumers and businesses don't know what happens next and so they sit on the sidelines, policymakers see that things aren't getting better and so they tighten but only on an ad-hoc piecemeal basis, which is ultimately what wreaks the most havoc on an economy – uncertainty.
To that end, Krugman's contention is valid – it's not so much that tightening will bring about a recession, it's the uncertainty that inflation and tightening create that could cause one.