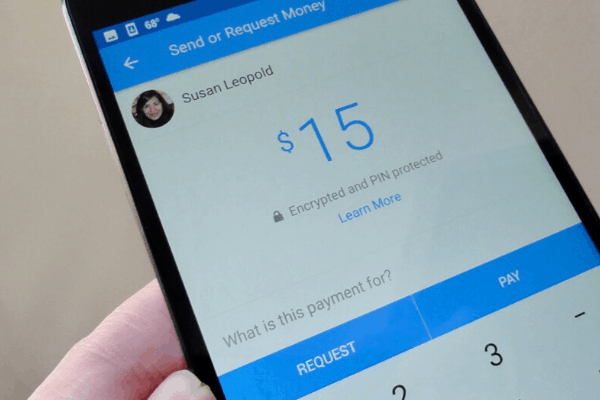 Facebook launched "Facebook Pay", a new fiat payment system, on November 12. The payment system is said to be designed to facilitate payments on Facebook, Messenger, Instagram and WhatsApp. 
Deborah Liu, vice president for marketplace and commerce at Facebook, said people already use payments across Facebook's apps to shop, donate and send money to each other. She added that with "Facebook Pay", all these transactions will be made easier, and they will be secured and protected.
Facebook has also made it clear that "Facebook Pay" is created on the existing financial infrastructure and partnerships. In addition, the payment service will be separated from Facebook's Libra digital currency and its new wallet, Calibra.
Users can use "Facebook Pay" beginning this week on Messenger and Facebook in the United States of America. They can use it for fundraisers, in-game purchases, event tickets, retail payments on Messenger and purchases from select Pages and businesses on Facebook Marketplace.
You may want to read: