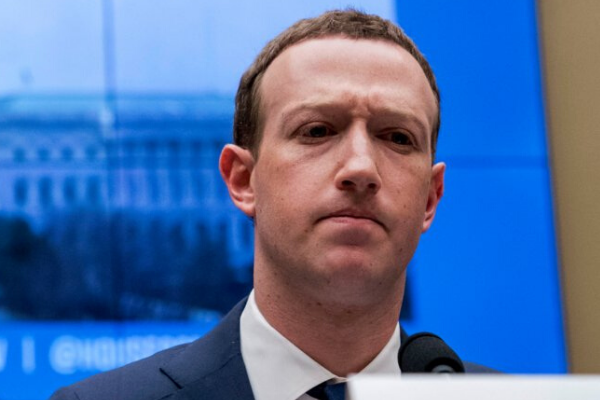 Facebook is facing a lot of pressure even before the launch of Libra next year. Recently, Mark Zuckerberg said the digital currency will not be launched until the US regulators approve it.
Zuckerberg gave a testimony before the US Congress. He addressed doubts and worries about the launch of Libra. He assured earlier that Libra will do the right thing by getting approval from the US Congress.
Calibra will not share all transactions of clients to Facebook unless being asked for national security issues. Libra promised anti-money laundering standard.
Libra is not expected to replace any fiat money but aims to be the platform of payments.
BBC reported none of the founding members of the Libra Association had committed to the $10 million fee yet.