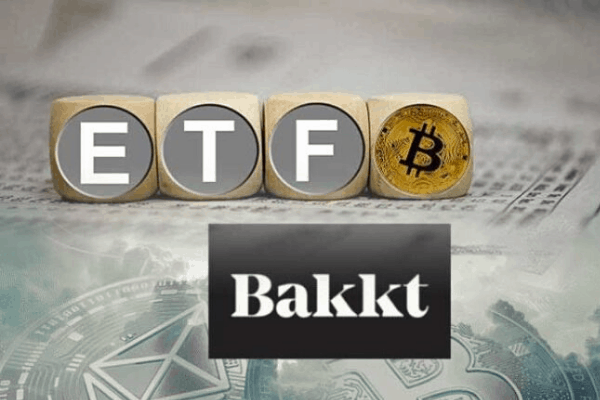 Bakkt, a Bitcoin-futures platform under the Intercontinental Exchange, announced that it is offering Bitcoin Options contracts such as block trades and options analytics on December 9.
Bitcoin Options are designed to enable investors to hedge or gain bitcoin exposure. Bakkt CEO Kelly Loeffler said the new contract is built on customer feedback. She encourages institutional investors and professional traders to buy and sell the products.
The Bitcoin Options contract that will be launched will settle into the Bakkt monthly Bitcoin Futures contract that was launched a month ago. Bakkt will collect fees of US$1.25 per options contract, but the fees won't be collected in the first month of the launch.
Bakkt said 452 Bitcoin Futures contracts have been traded on the Bakkt platform. In fact, the coins were sold for US$500 in five minutes or lower than US$8,000.