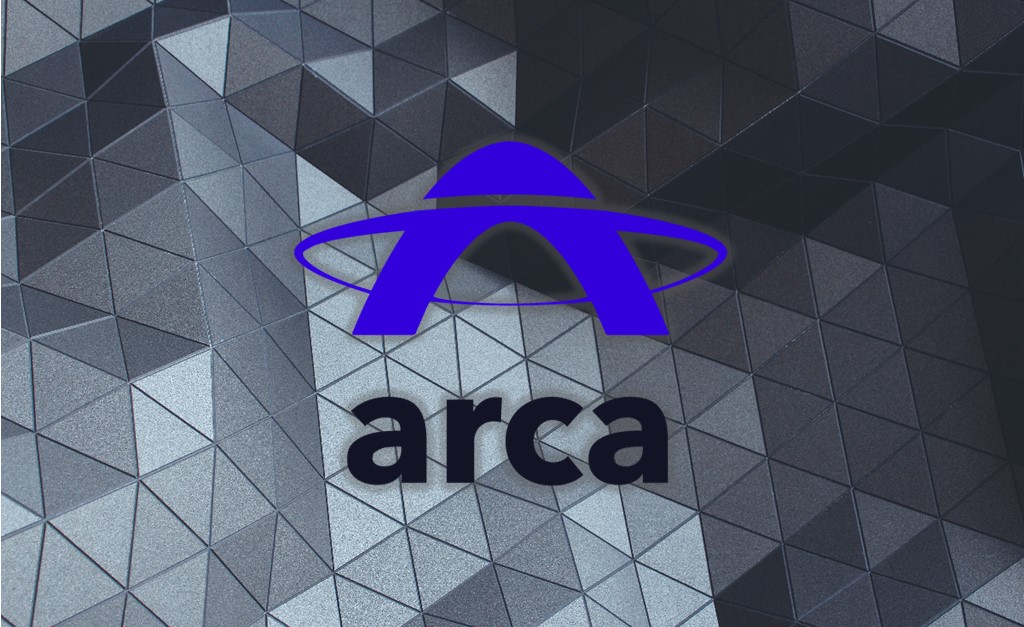 In a surprising move, the US Securities and Exchange Commission (SEC) on July 6 approved a cryptocurrency fund based in California – the Arca US Treasury Fund. Managed by Los-Angeles asset manager Arca, interested investors will be purchasing digital shares from the closed-end fund. What is even more intriguing is that the digital shares will come in the form of Arca's Ethereum-based proprietary token Arcoin. Arca has obtained permission from the SEC to sell digital securities via its funds, an unprecedented development considering the SEC's stance towards crypto and securities. 
This is the first cryptocurrency-related fund that the SEC has passed since the Investment Company Act of 1940 was implemented. Previous attempts by several crypto companies to launch Bitcoin exchange-traded funds (ETFs) were quick to be quashed by the SEC, with the latest of rejections going to Wilshire Phoenix in February.
The SEC could have approved this fund due to the nature of the Ethereum token Arcoin chosen as an investment medium between investors and the fund itself. Instead of the commonly used ERC-20 token standard, Arcoin is an ERC-1404 token that allows regulators to intervene once illicit activity is suspected. Additional measures have also been put in place; governed by an "independent board of trustees", this ensures optimal accountability to investors with regular reports and audits.
"Our announcement today is a ground-breaking and transformative step toward the unification of traditional finance with digital asset investing as this new category of regulated, digital investment products is made available to investors," said Arca CEO Rayne Steinberg, according to Coindesk.
You may also want to read: US Investment Group Closes New $190 Million Bitcoin Fund