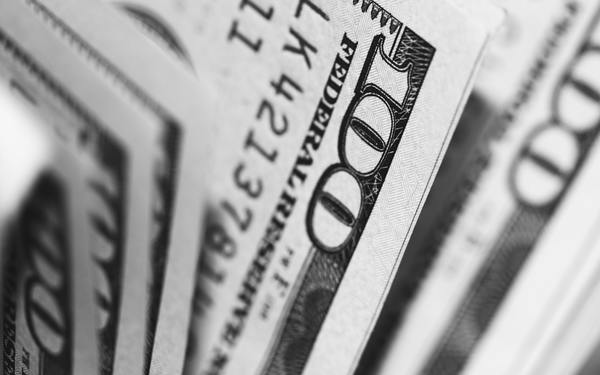 According to Forbes, the New York Digital Investment Group (NYDIG) disclosed to the US Securities and Exchange Commission on June 20 that it closed a $190 million Institutional Bitcoin Fund with 24 participating investors. This Bitcoin Fund has been 2 years in the making as the asset manager began raising funds in 2018. The NYDIG has not revealed any other details on the fund, such as its proposed asset value and more.

This is not the first fund the asset manager has closed. In May, NYDIG announced that it closed a $140 million Bitcoin Yield Enhancement Fund. While there seems to be some confusion as to whether this fund and the new Institutional Bitcoin Fund are indeed separate funds due to the timing of the announcements, Forbes suggests that the evidence does point to NYDIG having $330 million in total across both.

Aside from the Grayscale Investments which owns approximately 1.7% of Bitcoin's total circulating supply, this would make the NYDIG a formidable competitor in the institutional investment space. The Grayscale Bitcoin Trust (GBTC) saw the addition of more than 60,000 BTC in Q1 2020 alone and its portfolio reached $3.36 billion in the same period.
The NYDIG obtained a BitLicense in 2018 from the New York State Department of Financial Services, which allows the company to engage in virtual currency activities.