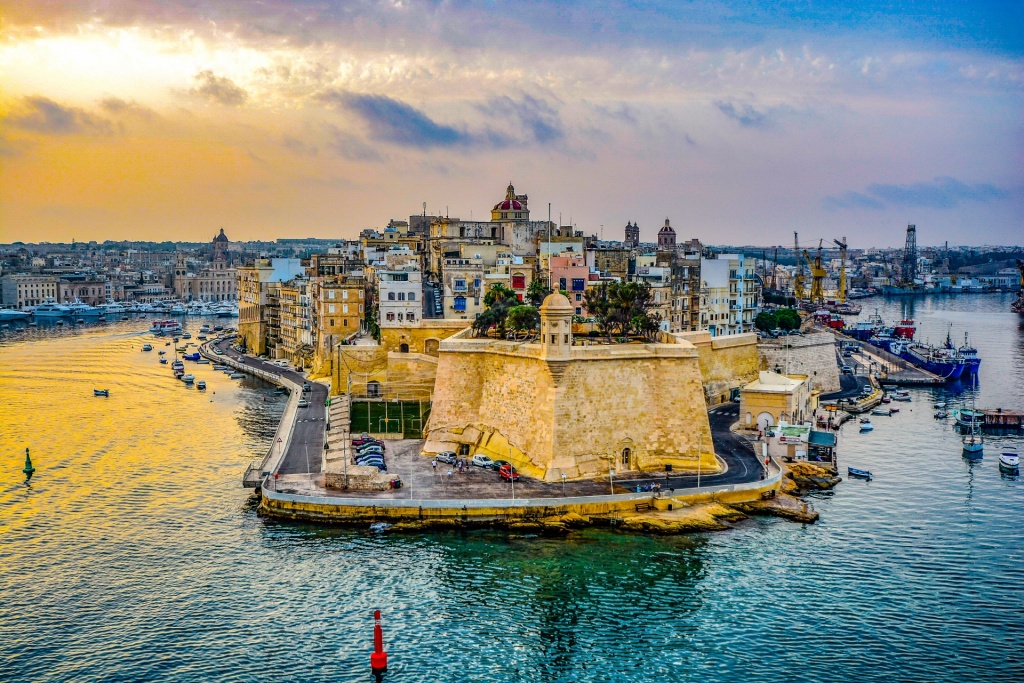 On February 21, Malta Financial Services Authority (MFSA) released a public statement denouncing Binance as a "Malta-based cryptocurrency" company. Referring to an earlier report, the MFSA addressed that Binance was never licensed to operate nor regulated in the country.
Following the public statement, Binance CEO Changpeng "CZ" Zhao responded via Twitter addressing the assumption of it being Malta-based as "old news" causing "FUD". "FUD" refers to Fear, Uncertainty, and Doubt which is a common term used in the cryptocurrency sphere when users are prompted to act in fear usually due to baseless speculations in the media.
"There are misconceptions some people have on how the world must work a certain way, you must have offices, HQ, etc. But there is a new world with blockchain now. Again, some of our community understands this, and some don't. Hence, lots of confusion," CZ addresses the reason for FUD to be a misinterpretation of how companies today operate, especially so in the blockchain industry. 

"Binance.com has always operated in a decentralized manner as we reach out to our users across more than 180 nations worldwide. As well as pushing the envelope in experimenting on how to become a true DAO (decentralized autonomous organization)."
CZ concludes by reassuring the community that Binance works closely and complies with regulators. However, in his tweets, CZ did not directly address if the company has offices or operates in Malta which was a repeated mention by the exchange in 2018. During that year, the exchange announced activities in the country from opening an office to funding a crypto-friendly bank in Malta in 2019.
You may also want to read: Binance Unveils Binance Cloud to Facilitate Crypto Exchange Launches