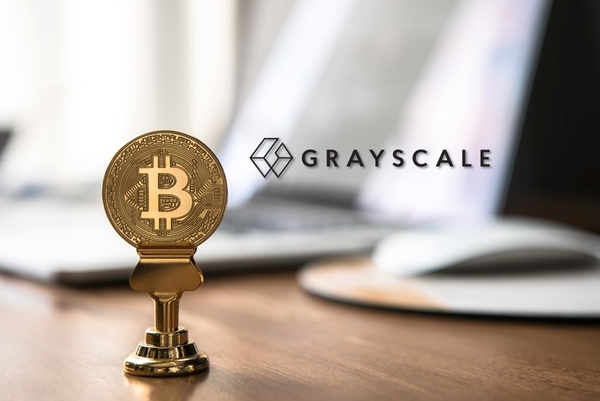 Grayscale, institution-focused digital asset management fund, has revealed its latest total asset under management in a tweet, accounting for more than $3.8 billion worth of cryptocurrencies. Compared to the same time period of last year, Grayscale is seeing year-on-year growth of more than 80%.
The American digital asset management fund currently manages multiple investment trusts for various cryptocurrencies. Undoubtedly, the Grayscale Bitcoin Trust (GBCT) is the largest, the portfolio has soared from $2.77 billion to more than $3.36 billion worth of Bitcoin under management over the past year.
During the first quarter of 2020 alone, the investment fund added more than 60,000 BTC to its Bitcoin trust resulting in more than 340,000 BTC currently being under the fund's management.
The massive surge in BTC holding of Grayscale during the past 100 days can be assumed that the fund is buying up more than 600 BTCs each day, which is equivalent to more than 30% of all newly mined Bitcoins during the period.
Grayscale also recently reported in April that the firm is now holding approximately 1.7% of all Bitcoin's supply in GBTC. Moreover, Ethereum is also being bought up aggressively, Grayscale has purchased roughly 50% of all newly mined ETH during the first quarter of 2020 and now holds approximately 1.1% of all ETH supply.
You may also want to read: Tone Vays – Bitcoin: Uncensorable, Unconfiscatable, and Uninflatable