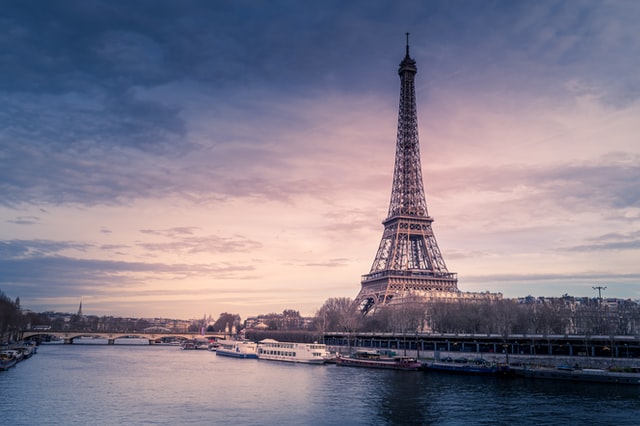 The Banque de France opened submissions for central bank digital currency (CBDC) proposals from the private sector in March this year and revealed the successful completion of a trial for one of the blockchain-based applications selected in the exercise on May 14. 
Through various testing phases with selected proposals, the bank hopes to study the effects of launching a digital euro and how interbank settlements can be improved with a digital currency in use. It was confirmed that the bank will be prioritising wholesale use of a digital euro over retail use for the public.
In the next few weeks, the bank intends to proceed with further tests on the other accepted proposal. During the March application round, the bank received an overwhelming number of responses, which "testifies to the interest of the banking and financial industry for these experiments and to the dynamism of Paris in terms of technological innovations in the financial sector". 
It is unclear if all applications accepted involve the use of blockchain technology, as it was not a requirement for proposals to be blockchain-based. The bank only specified that proposals reflect the use of innovative technologies, focusing on the uses of digital currency.
As the world is currently abuzz with the creation of CBDCs, France is one of the leading countries in the European Union driving the integration of blockchain and new technologies into its financial systems and a digital euro. In other parts of Europe, Austria's Raiffeisen Bank International (RBI) is planning to launch an interbank RBI Coin for Central and Eastern Europe countries.
You may also want to read: Austrian Bank Partners DLT Service Provider Billon to Test Digital National Currency