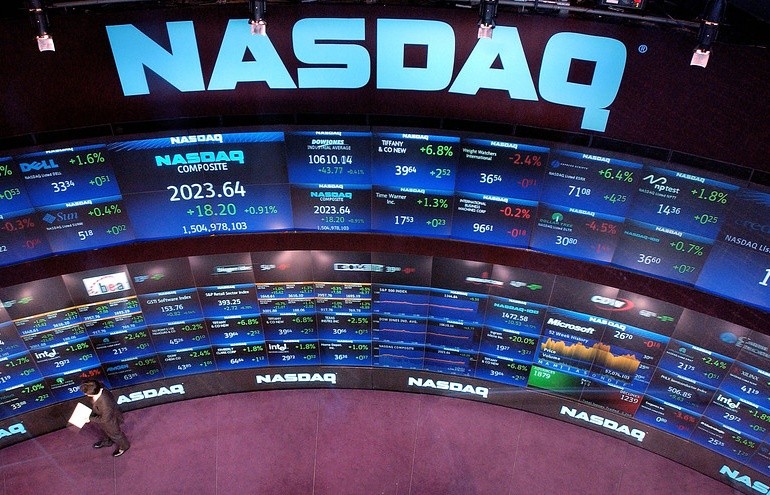 Nasdaq Inc. has announced the launch of its digital assets division in an effort to attract institutional investors.
The new division, Nasdaq Digital Assets, may compete with companies like Coinbase, Fidelity Digital Assets, and Winkelvoss twin-owned Gemini that provide comparable goods by offering custody services for cryptocurrencies like bitcoin and ethereum.
"Demand among institutional investors for engaging in digital assets has increased in recent years, and Nasdaq is well-positioned to accelerate broader adoption and drive sustainable growth," said Tal Cohen, head of North American markets at Nasdaq.
Ira Auerbach, a manager of Gemini, has been appointed by Nasdaq to head the new division.
The press release also added that the stock exchange increased the scope of its anti-financial crime technology to identify and reduce the risks of fraud, money laundering, and market misuse.
The entry into cryptocurrency by Nasdaq is part of a larger trend on Wall Street. Last month, Depository Trust & Clearing Corp., which handles almost all trades on the U.S. stock market, released its own blockchain in an effort to speed up trade settlement, and BlackRock, the largest asset manager in the world, announced that it will offer cryptocurrencies to its institutional clients.