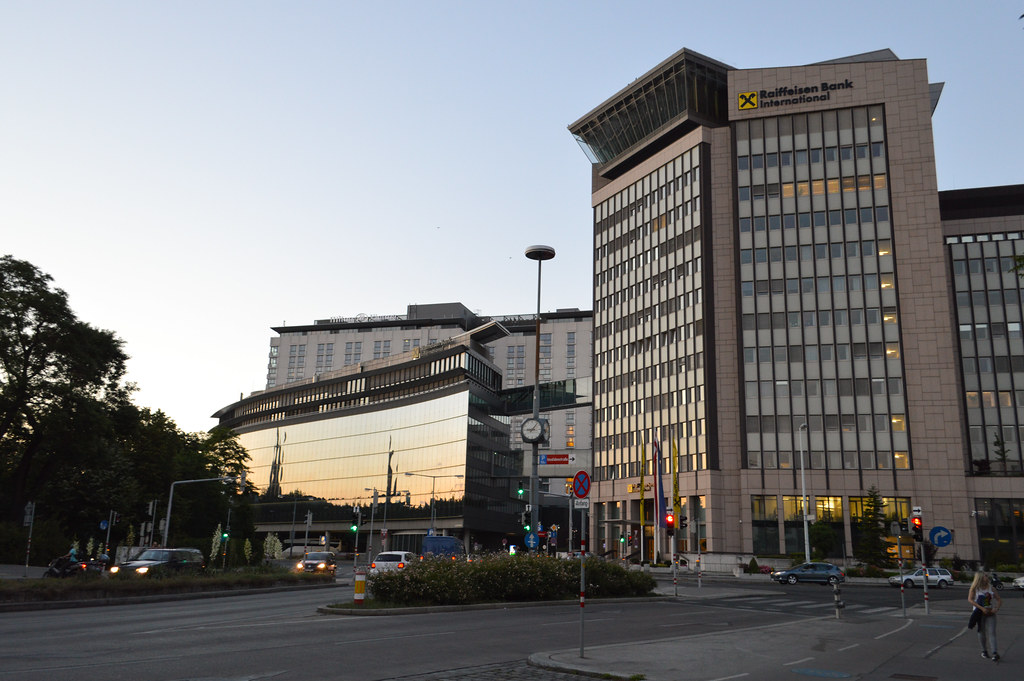 Austria's Raiffeisen Bank International (RBI) is planning to release a digital national currency in collaboration with UK-based Billon, a DLT systems provider that specializes in data encryption and digitised cash. Under this partnership, RBI's Tokenization Platform, called the RBI Coin, will first be offered to a selected number of the bank's clients in a trial phase, before possibly being rolled out in CEE countries. This includes countries in the former Eastern bloc, such as Czech Republic, Estonia, Romania and Hungary, to name a few.
Billon joined the RBI's Elevator lab incubator program this year and completed the RBI coin system in early March. The system aims to increase the efficiency and effectiveness of bank transactions through the digitization of payment transfers and reducing the need for customer enquiries which need to be attended to in person. All transactions made are fully transparent, where invoices, necessary information and data included in the transactions are recorded.
"Billon is a great example of a fintech that understands how to adapt blockchain to serve the needs of banks and their clients. Specifically during the COVID-19 situation, banks need to partner with fintechs to innovate faster and help clients with payments processing and liquidity needs," shared Stefan Andjelic, lead of RBI's blockchain hub.
According to CoinTelegraph, the RBI Coin will be pegged 1:1 either to euro or another selected currency in the countries mentioned. At this juncture, the RBI is still in discussions with other banks for the testing of the RBI coin.
You may also want to read: German Bank Teams Up with Singapore Tech Accelerator Anquan Capital to Boost Blockchain Adoption