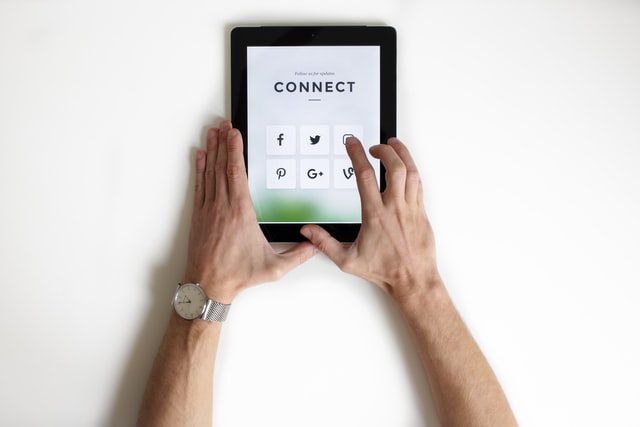 Facebook's Libra has had a tumultuous year since its reveal last year and as it grapples with regulatory authorities and changes to its original project plan and roadmap, it announced on May 14 the addition of Singapore's largest state-owned company Temasek Holdings to the ill-famed Libra Association. 
The global consortium of leaders in the tech and finance industry has seen big players such as Visa, Mastercard and PayPal leave, and Temasek's membership marks the Association's first member from Asia. The Singapore dollar (SGD) was mentioned as an example in both versions of Libra's whitepaper along with the US dollar, euro and pound sterling, indicating that using Singapore as a gateway to the rest of Asia has perhaps been in the works since the inception of the project.
According to Temasek's deputy chief executive Chia Song Hwee, Temasek is looking to "contribute towards a regulated global network for cost-effective retail payments". This might raise red flags for Singapore's financial regulator, the Monetary Authority of Singapore (MAS), but Zennon Kapron, director of research group Kapronasia, stated that Libra's new whitepaper addresses some of the concerns that regulators have. Moreover, considering that Temasek is a public company, the likelihood of Temasek joining the Libra Association against MAS' recommendations is low.
Singapore has positioned itself as a financial and technological hub and is considered one of the more crypto-friendly countries in the region. The island nation recently laid out clearer crypto regulations under its Payments Services Act (PSA). With Temasek's involvement in the Association, its status as a regional fintech hub will be strengthened considerably. 
It is unclear if Libra's new whitepaper will meet the approval of the US Securities and Exchange Commission (SEC) as criticism was quick to emerge when Libra finally revealed amendments to the project to appease regulators.
You may also want to read: Facebook's New Censorship Committee – Good or Bad for the Crypto Industry?