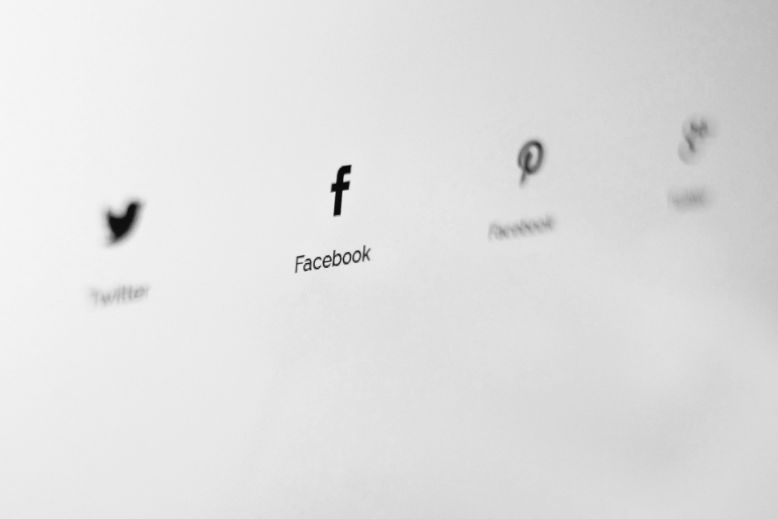 Freedom of speech is a human right that is oftentimes abused, especially on social media platforms where the impacts of misinformation, spread of hate speech, the lack of proper approach to sensitive topics and more are magnified, transcending geopolitical boundaries and populations. It is for this reason that social media censorship is paramount in creating safe interactive environments for its users, and while major social media platforms such as Twitter and Instagram have policies in place to set boundaries for appropriate content, Facebook is taking it one step further by setting up an independent, external committee to oversee controversial content – the Oversight Board.

"The board uses its independent judgment to support people's right to free expression and ensure that those rights are being adequately respected. The board's decisions to uphold or reverse Facebook's content decisions will be binding, meaning that Facebook will have to implement them, unless doing so could violate the law," the introduction reads.

Comprising several well known journalists and academics, advocates of non-governmental organizations, experts on speech regulations, attorneys, ex-government officials, a Nobel Prize Laureate and Denmark's former Prime Minister Hella Thorning-Schmidt, the board is meant to be transparent and accessible to users and will be given the power to confirm or reverse Facebook's decision on content censorship for selected posts or cases.

Facebook intends for a total of 40 members to sit on the Oversight Board, and currently only half of the seats have been filled. While some are in favour of the board, critics have also been vocal in expressing their views against it. In particular, the Oversight Board is hardly good news for the crypto industry, where crypto firms and service providers have been obstructed at every turn for putting up crypto-related content or ads.
"Platform governance means platform interference. The temptation to interfere with user content to either avert criticism or optimize engagement is considerable, and it's why these companies do it. This panel is designed to give air cover to Facebook by reframing business decisions as moral or legal ones," shared Preston Byrne, a lawyer, as quoted by Decrypt.