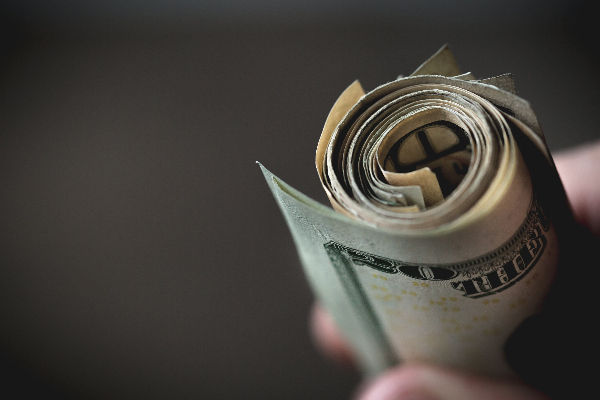 As DeFi grows to even greater heights, the risks associated with DeFi protocols and projects are beginning to unravel, from questionable governance models to unaudited code and scams due to the decentralized nature of the sector. News of DeFi protocols being hacked or malicious actors exploiting mistakes in the codes of these protocols have been aplenty this year, with hackers siphoning funds easily without much of a defense mechanism in place.

Research and blockchain network security firm CipherTrace recently released a comprehensive report on DeFi, and has also identified six risk factors that plague the space at present. Firstly, as a majority of DeFi protocols are built on the Ethereum blockchain known for its network congestion and high transaction fees, efficiency for users is currently compromised. There is also limited liquidity which cannot cater to larger market participants, although that is a problem that can be solved if the market grows towards a higher market cap. 
As mentioned above, not enough is being done to ensure the highest level of security and accuracy in smart contracts as bugs in codes have resulted in many hacking attacks this year. This is also one of DeFi's largest challenges as protocols and projects do not have to go through smart contract audits to be able to launch their platform or list their tokens on decentralized exchanges. Several known projects have fallen prey to this, including YAM finance and Soft yearn.finance.
"Security must be at the forefront of developers' minds when deploying code, and rigorous security audits and bug bounty programs must be implemented," CipherTrace wrote.
Among the other three risk factors mentioned, the most important one has to be the challenges posed by possible regulatory crackdowns in the future. 
"Judging by the current regulatory trends of greater KYC and other compliance requirements such as the FATF Travel Rule, DeFi could eventually fall under the scope of global regulators as it grows in scale. As such, DeFi may become partially permissioned, using decentralised identity and address checking services to block certain users from its use."
You may also want to read: Total Value Locked in DeFi Spikes $1.4 Billion as Prices Recover