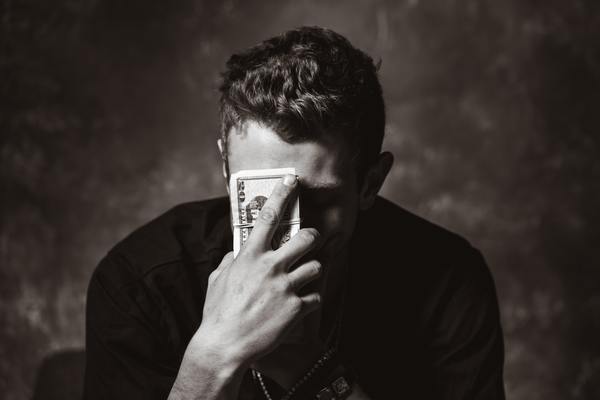 Yearn.finance (YFI) has made huge leaps in growth in the past few weeks, so much so that another version, called Soft yearn.finance (SYFI) was created. It is known for being "soft-pegged" to the original YFI in a 1:0.0003 ratio and meant to be a cryptocurrency of which supply contracts and expands automatically daily. A 'rebase' feature will ensure that the ratio of SYFI to YFI is sustained "by overriding the balance, every 24 hours, in every wallet holding SYFI with respect to the percentage of the supply.

If the feature worked as it was planned to, SYFI could have been well on its way to becoming a second YFI and for a short moment, it did seem that the token was heading in that direction, until the price dropped from a high of $160 to approximately $90, and then took a sharp nosedive to $0.0004, losing almost 100% of its gains. An unnatural drop in price like this was unlikely due to simple trading, and it was quickly found that a single trader sold $200 of SYFI on decentralized exchange Uniswap simultaneously as the rebase was occurring.

This trader, who is known as @A_mplify on Twitter, earned more than a thousand times their original trade, cashing $250,000 in from this transaction alone. There were two issues that occurred during the rebase which led to this; firstly, the conversion rate for YFI to SYFI that was coded was inaccurate, and secondly, after the balance in every wallet was overridden, traders could initiate sell orders before prices were adjusted to reflect the rebase. User @A_mplify happened upon the mistake as they were making the transaction, saw an opportunity, and took it.

This happened, of course, at the expense of other SYFI traders, who were quick to blame the 'malicious actor' for intentionally 'exploiting' the system for personal gains.

"I did not have any intent to hurt anyone. I did not want the SYFY team to fail. There was never any malicious intent here," they said in a series of tweets.

At the end of the day, the root cause of this can be traced back to the SYFI team of developers, and this incident once again serves as a warning to not only project teams for not putting their codes through an official audit, but also to traders who may not be familiar with the risks associated with DeFi tokens and are jumping on the latest trending tokens to make a quick buck.

"Now, looking back. This was going to happen regardless. If I didn't push that transaction through with 500 gwei, someone else would have (and likely did) with 490 gwei," the user said.