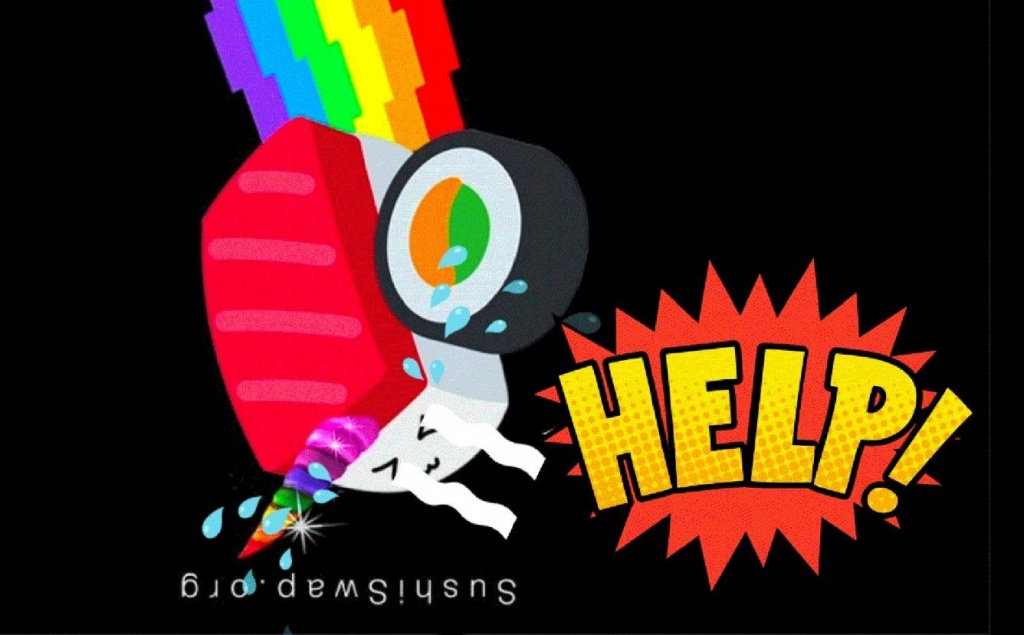 SushiSwap launched with a bang last week, accumulated more than $1.3 billion worth on digital assets locked up in the SUSHI/ETH liquidity pool. Despite the criticism on how the founders hold on to more than half of SUSHI's available supply and security flaws, yield farmers still flocked to the Uniswap's inspired DeFi protocol to harvest massive yields offered by the project.
Over this weekend, the anonymous creator of SushiSwap, Chef Nomi, has come out with a series of tweets announcing the liquidation of all his SUSHI tokens into Ethereum (ETH) on Uniswap liquidity pool.
The Chef claimed that he only cashed out his 'devshare' portion to become unattached to the token's price and focus solely on the migration out of Uniswap's pool. The founder ensures investors that this recent move is not an 'exit scam' as he will continue to participate with the community and contribute to the project development. 
In order to prove that the cash out will have little to no effect on the project, Chef Nomi has pointed out that the founder of Litecoin, Charlie Lee, did the same in 2018 and Litecoin is still standing.
The price of SUSHI token plunged massively as the news broke out. From its height at $11 per token now only being traded at a fraction at $1.6 per SUSHI.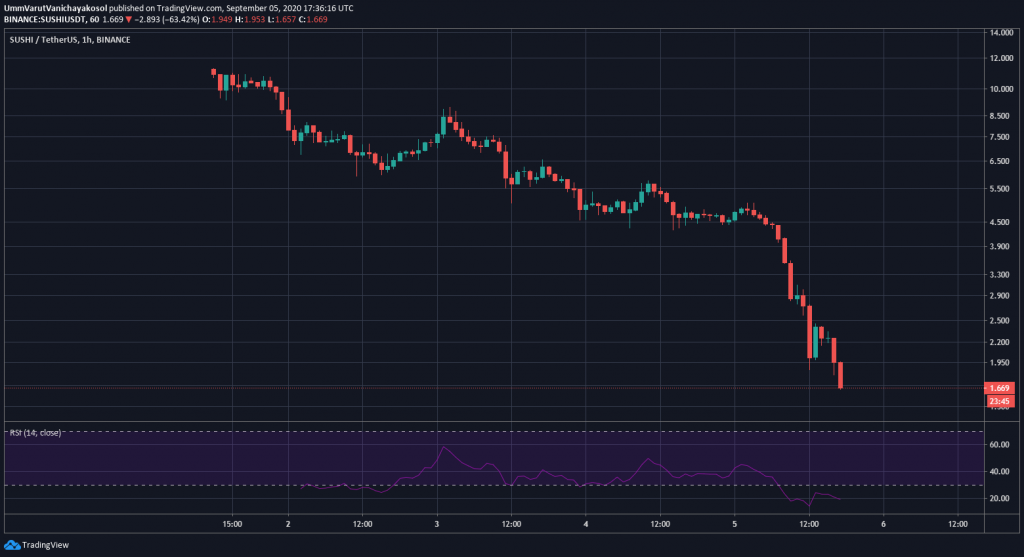 You may also want to read: Will New DeFi Protocol Sushiswap's Growth Eclipse That of Uniswap's?