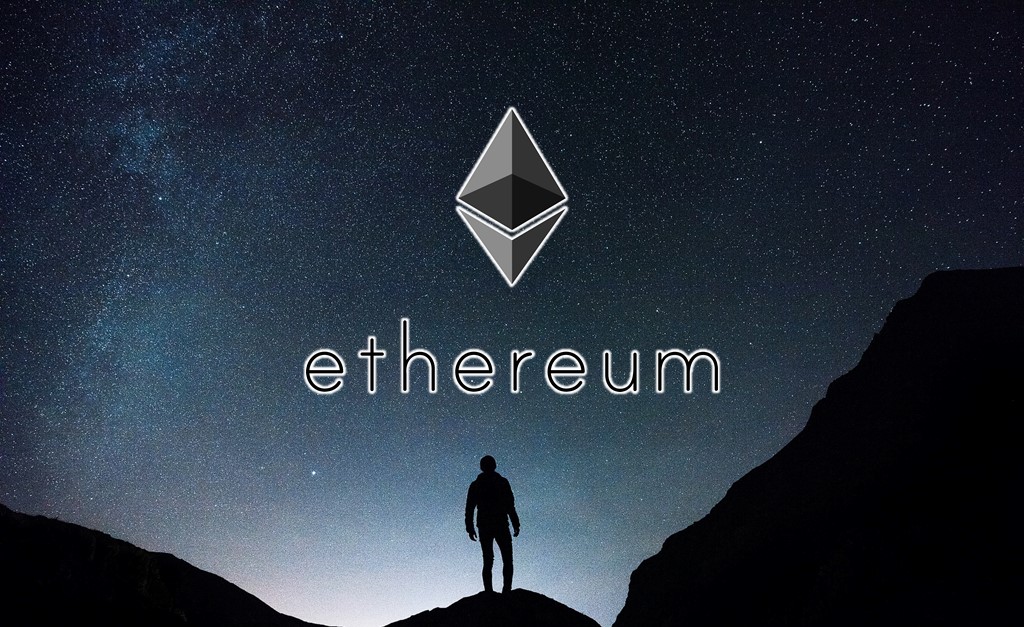 Ethereum (ETH) balance on cryptocurrency exchanges reached a 6-month low as the price broke the support level of $380, according to Glassnode.
The blockchain analysis firm, Glassnode, has revealed a new set of data showing that the amount of ETH being kept on exchanges was rapidly decreasing. Earlier in August, the balance of ETH on exchanges reached a local top at 19 million ETHs, however, as the price plunged the number has dropped to 17.33 million.

Nevertheless, the bullish sentiment still lingers. The number of ETH addresses currently holding more than 0.01 ETH or approximately $3.3 has surged to an all-time-high (ATH) at 9,592,748 addresses.

The high Gas fee has been crippling the ETH network transaction as high demands from DeFi created congestions on the network. Interestingly, right after the price of ETH along with many DeFi projects dropped, the total Gas usage also decreased significantly, down 3.7% in the last 24 hours.
The cash-out scheme of SushiSwap founder, Chef Nomi, swapping 2.5 million SUSHI into ETH also be deemed as the perpetrator in ETH price drops as some expect the anonymous Chef would have been liquidating freshly obtained ETH into fiat as well.
You may also want to read: SushiSwap Founder Cashes Out, The Chef Claims 'This is Not an Exit Scam'