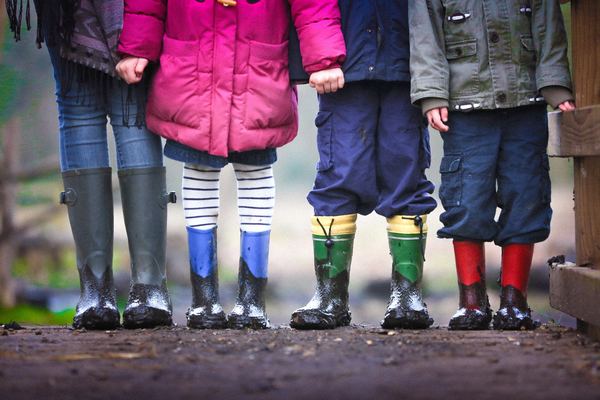 Who says that technology is not for children? If this is what you thought, you definitely would have changed your mind if you attended Blockchain Thailand Genesis, which took place in Bangkok last Saturday. The event kick-started Thailand's Blockchain Week and was an event that saw about 3,000 attendees, all gathered out of their love and interest for blockchain and cryptocurrency.

At the event, Kaede Takenaka, the 11-year-old Co-founder and CEO of KIDLetCoin, confidently presented her project in front of hundreds blockchain advocates.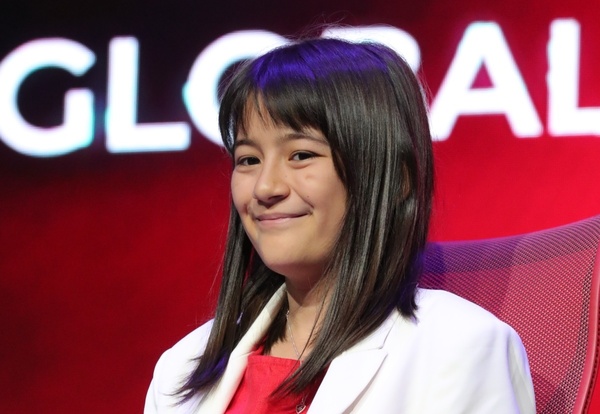 Photo from Techsauce
The self-funded project was started a year ago, based on NEM's "proof-of-importance" blockchain. It was designed to help introduce "older kids" to blockchain and cryptocurrencies. Since this is an advanced and oftentimes complex topic, Kaede explained that the developers try to keep it as accessible as possible by "enabling kids to earn KID coins by doing chores or reaching new learning goals".

It covers a basic overview of blockchain technology and users get access to more in-depth knowledge via multiple assignments and hands-on projects. Kaede and her team want KIDLetCoin to meet standards expected in schools. Also, it is freely available for self-study and will be supported by videos and interactive contents in the future.

During the speech, Kaede also introduced current UI and features of KIDLetCoin app, which are available for both kids and parents.

In an interview with e27, Kaede said that the idea of having her own coin came to her just after hearing the conversation between her mom (currently working for NEM Foundation) and her friend about cryptocurrency and blockchain. It can be seen that it is never too early to educate our children about technology in general and blockchain, in particular.