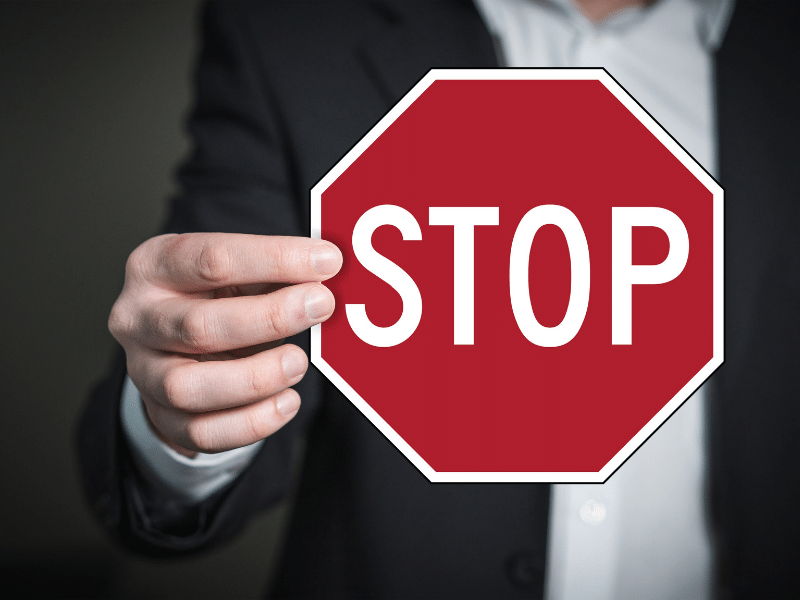 Off-chain fund transfers between Binance and Indian cryptocurrency exchange WazirX are expected to be discontinued on August 11. However, users will still be able to deposit and withdraw funds using the standard withdrawal and deposit procedures between the two exchanges.
Three days before the news, WazirX's bank balances totalling $8.1 million connected to the exchange were frozen after The Directorate of Enforcement of India claimed that the exchange "actively assisted around 16 accused fintech companies in laundering the proceeds of crime using the crypto route."
The ownership of the exchange by Binance is a subject of ongoing debate at the same time. Last Friday, Binance CEO Changpeng Zhao (CZ) revealed that a rumoured November 21, 2019 acquisition of WazirX by Binance never came to a successful transaction completion and that Binance does not own any shares in WazirX's parent company Zanmai Labs.
Zhao, however, retweeted a quote from The Financial Express in a tweet from April 5, 2021. Specifically, it stated that "Binance-owned Indian crypto exchange WazirX crosses $200 million in daily trading volume; eyes $1 billion in 2021."
Nischal Shetty, the creator of WazirX, stated in a related article that WazirX was acquired by Binance, with the latter engaged in activities including processing cryptocurrency withdrawals and trading crypto-to-crypto pairs.
Shetty further claimed that Binance was in charge of all of WazirX's crypto assets and trading revenues, owned the domain name "WazirX," had root access to the company's computers, and owned the WazirX brand.
Zhao firmly denied that claim, saying that Binance "only provides wallet services for WazirX as a tech solution. There is also integration using off-chain tx to save on network fees. WazirX is responsible for all other aspects of the WazirX exchange, including user sign-up, KYC, trading, and initiating withdrawals."
WazirX has recently been involved in a lot of scandals. The exchange was previously under investigation last year for alleged shortcomings in anti-money laundering by India's Enforcement Directorate. After discovering GST fraud on trade commissions earlier this year, government representatives from the Central GST and Central Excise committee were able to recover $6.62 million from the exchange.