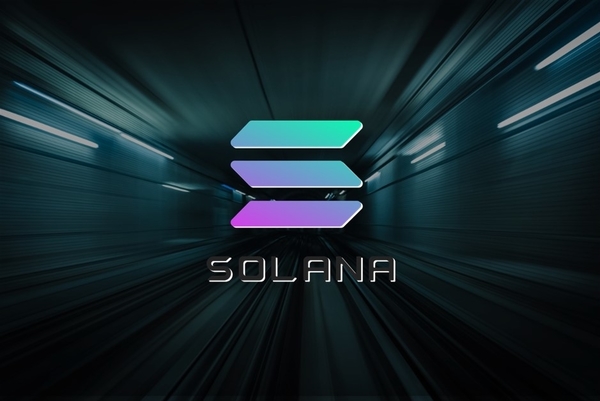 Tether (USDT), the largest stablecoin in the crypto market by far in terms of market capitalization, has just launched on the Solana blockchain. According to a press release, USDT transactions can be processed at higher speeds but with a fraction of typical transaction costs. Solana works on an unique Proof of History mechanism which allows it to process at least 50,000 transactions per second for approximately $0.00001 per transaction.
"Tether is the life blood of DeFi, and an important pillar of the crypto community at large. In order for developers to leverage the real potential of Solana, an integration with USDt was absolutely essential. Solana was originally designed to support thousands of transactions at Nasdaq speed. Today, with Tether's support, Solana is finally capable of realizing that dream,"  said Anatoly Yakovenko of the Solana Foundation. 
It has enjoyed precipitous growth over the past few years, serving as an indispensable bridge between the US dollar and crypto market, and ensuring that USDT is easily available and convenient to transact with is of utmost priority for Tether. The severe network congestion on the Ethereum blockchain since USDT's launch has prompted the company to look at alternative blockchains. It is currently live on 8 other blockchain networks, including Algorand, EOS, Bitcoin Cash Network and most recently, the OMG Network, among others.
Paolo Ardoino, CTO of Tether, said that the integration of USDT onto the Solana blockchain "serves a growing ecosystem of projects that are now getting developed and launched on Solana", such as Serum, Torus and Chainlink. Project Serum, backed by crypto derivatives platform FTX, has been under the spotlight lately since the infamous Sushiswap saga occurred, which prompted FTX CEO Sam Bankman-Fried to acquire Sushiswap, with the final goal of integrating it onto the Serum and Solana networks.
You may also want to read: Majority of Money Laundering Cases Involve Use of Fiat Currency, Not Crypto