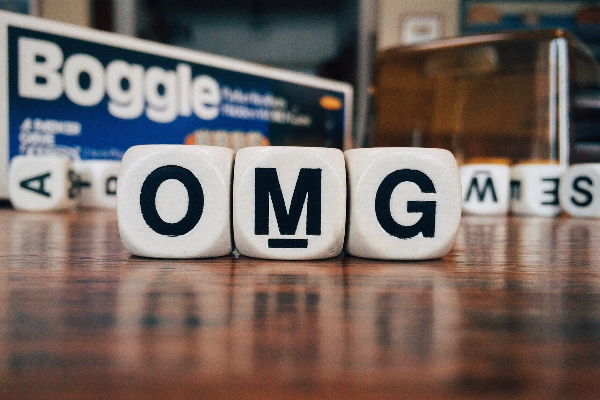 The world's most capitalized stablecoin Tether (USDT) is now live on the OMG Network, touted as one of the first scaling alternative solutions to the Ethereum network's layer 2 scaling challenges. USDT transfers can be carried on a network with decreased congestion and gas fees, where transactions can be processed at greater speeds without compromising on-chain security, Tether announced.
"At Tether we are committed to driving innovation and improvements to our service to better support our customers. By migrating USDt value transfers to the OMG Network we save costs, drive performance improvements and relieve pressure on the root chain network. This is good for Bitfinex and our customers, and the whole Ethereum ecosystem," said Paolo Ardoino, CTO at Tether.
The OMG Network will also facilitate USDT withdrawals and deposits on sister company Bitfinex's trading platform, which Ardoino says will "allow traders to react faster to trading opportunities and take advantage of arbitrage more efficiently between exchanges as the network grows".
Tether went live on its seventh blockchain network, the Bitcoin Cash network, only five months ago in March. It is also available on Algorand, EOS, Omni, Liquid Network and Tron blockchains. In particular, Tether turned to the Tron blockchain last year when Ethereum network gas fees spiked, and is now driven by the same reason to distribute USDT transactions on more efficient blockchains and providing USDT holders with a wider range of options.

Average ETH transaction fees have seen a significant upward tick, with August recording new highs as it gets more and more expensive to make a transaction on the Ethereum network. These are the highest transaction fee amounts seen in the past 12 months, reaching a peak of $6.62 per transaction, so it stands to reason that Tether is constantly exploring new alternatives so market participants can purchase and sell their USDT in easier and more convenient ways.
You may also want to read: Why You're Missing Bitcoin's Most Revolutionary Feature