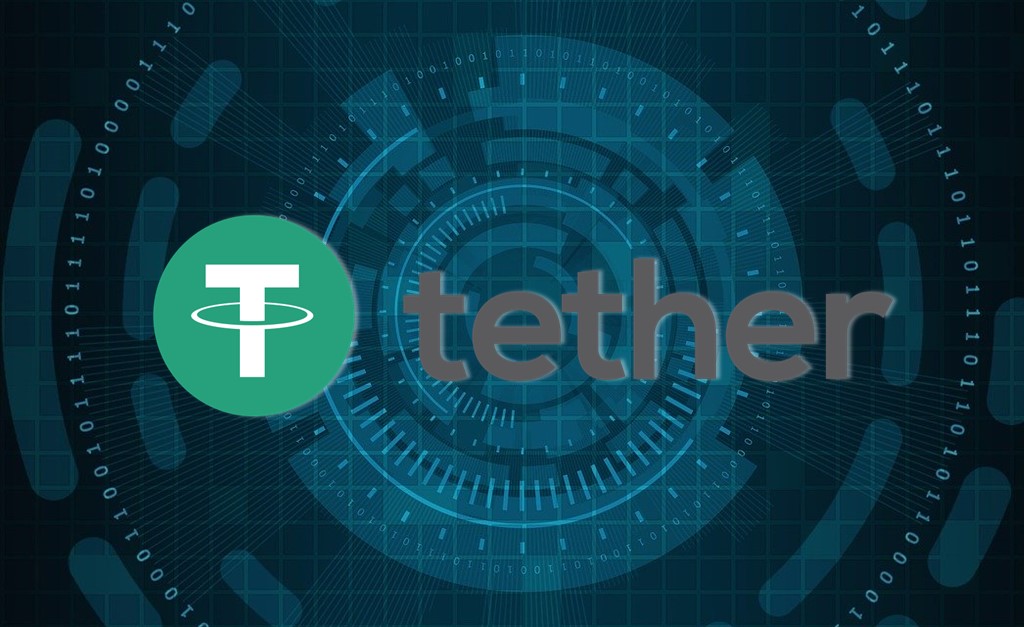 Tether (USDT) is now available on the Bitcoin Cash (BCH) network, making this the seventh blockchain the stablecoin has launched on. It is also available on Ethereum, Algorand, EOS, Omni, Liquid Network and Tron blockchains. Supported by Bitcoin Cash's Simple Ledger Protocol (SLP), users can manage, store and receive USDT via SLP tokens.

Stablecoins have reflected exponential growth in the past two weeks with the crypto market turmoil. Circle's USD Coin (USDC), for example, reported an almost 8% gain on March 14 and reached a market cap of $577 million for the first time. USDT is the world's largest stablecoin, dominating the list of stablecoins with an impressive market cap of more than $5.7 billion.

A majority of USDT can be found on the Ethereum network, but due to capacity constraints especially in recent weeks due to the surge in demand for USDT transactions, launching USDT on the BCH network, which offers larger blocks and lower fees, may take pressure off the Ethereum network.

"A key strength of Tether is that it is underpinned by a rich diversity of different blockchains. Our latest collaboration with Bitcoin Cash will provide Tether with a variety of benefits. We expect the adoption after launch to be pretty easy for any integrator. The launch will also support more applications on the Bitcoin Cash chain, with Tether facilitating payment for these applications," Paolo Ardoino, CTO of Tether, shared.

You may also want to read: Binance Stablecoin Hits Market Cap of $100M; Competes with USDT